*** Isn't In The Script
Are Schools Censoring LGBTQIA+ Representation In Theaters?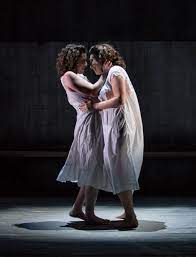 Theater season is upon us! Many schools are preparing to open their auditorium doors to share the talents of several students across the nation with shows such as: The Little Mermaid, Cinderella, The Addams Family, Into The Woods, and so much more. However, more high schools than none have been faced with a roadblock:  "Don't Say Gay."
In early January of 2023, students of Douglas Anderson School of the Arts in Jacksonville, Florida, started a social media uproar due to the show Indecent being cancelled. Indecent tells the story of a 1923 play which caused the arrest of the producer and cast for the depictions of a lesbian relationship. This was pushed by the director as it forces an uncomfortable narrative about Jewish experiences in the face of discrimination. However, per Playbill, the school administration made the decision to cancel the play as it "contained inappropriate content." As expected, backlash was received immediately as this is a direct censorship of artists… which ironically is exactly what the show depicts.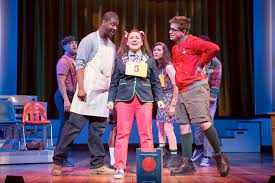 The following month, Cardinal High School in Ohio, had their production of The 25th Annual Putnam County Spelling Bee canceled by the school board. Several concerns were raised about the depiction of Jesus, explicit language, and one of the parents in the show is gay. An official statement was released by Superintendent Jack Cunningham, "dialogue and song lyrics contain vulgarity and are therefore not suitable for our preteen and teenage students in an educational setting," stated by in a Playbill article. This created a push-back by students, family members, faculty, and others within the community. As well as statements being made from members of the original Broadway cast in support of keeping the show running. While the show's cancellation was later reversed due to an agreement between Cardinal High School and Musical Theater International, it now has 23 new revisions along with the written "clean" version.
Unfortunately, this controversy of characterization and dialogue is a push backwards and implementing a plague of discrimination within the theater community. It is forcing a lack of representation of viewers and actors. While these are being reported, there are likely more school departments being affected by this censorship. Students should be able to sing, dance, act, and say the word "gay."
Leave a Comment
About the Contributor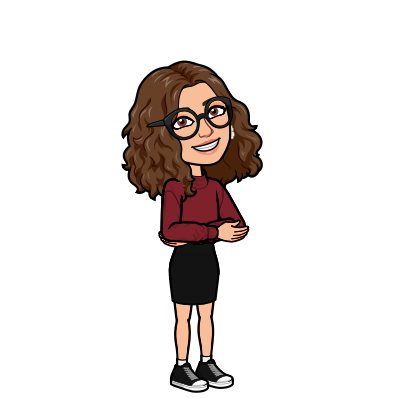 Jasmine Ling, Engineer
Jasmine Ling, Engineer
Journalism I