History Of Harper's Ferry, What's There Now And Is It Worth A Visit
"When I strike, the bees will begin to swarm, and I want you to help hive them." — John Brown to Frederick Douglass
April 5, 2023
JOHN BROWN'S RAID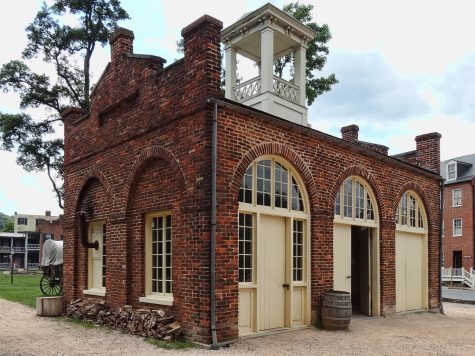 On the night of the 16th of October, 1859, John Brown and a party of nineteen men appeared near the junction of the Potomac and Shenandoah Rivers. They were not only armed themselves but had brought with them an ample supply of arms in case people joined them. These men invaded Harper's Ferry, disarmed the watchman, took possession of the arsenal, rifle factory, armory, and other government property in Harper's Ferry, and arrested and made prisoners of nearly all the prominent citizens of the neighborhood. Then John Brown and his men helped about fifty enslaved people and put bayonets into the hands of the ones who were able and willing to fight for their liberty. They later proceeded to kill three men, proclaimed general emancipation, held the ground for more than thirty hours, and were subsequently overpowered and nearly all killed, wounded, or captured, by a troop of United States army men, under the command of Colonel Robert E. Lee.  Three out of the nineteen invaders were arrested while fighting; one was Captain John Brown, who originated, planned and commanded the expedition. He was trialed which he was convicted of high treason and inciting enslaved people to insurrection. Shortly after being convicted Brown was executed. His corpse was given to his widow, who was assisted by Anti-slavery friends, and brought the body to North Elba, Essex County, New York. There, his dust was laid amid the quiet, solemn, and snowy grandeur of the Adirondacks.
CIVIL WAR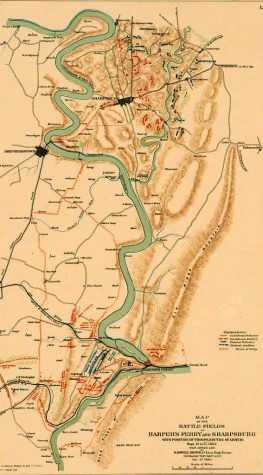 John Brown's raid helped catapult the United States into Civil War. The war terribly affected Harpers Ferry, leaving destruction and mayhem that wrecked the town's economy and forced many residents to flee forever. Because of the town's strategic location on the Baltimore & Ohio Railroad, at the northern end of the Shenandoah Valley, and near Washington, DC, United States and Confederate troops moved through Harpers Ferry frequently. The town had changed hands eight times between 1861 and 1865. When the Union returned to Harpers Ferry after the Battle of Antietam, they changed the surrounding heights into fortified bastions to protect the garrison and the railroad. These defenses were tested in the first weeks of July in  1864, as Confederate General Jubal Early led his Army of the Valley to Harpers Ferry en route to an attack on Washington, DC. The U. S. Garrison here successfully held out against Early, delaying him for several days and helping save Washington.
NATIVE AMERICAN HISTORY
Ceramic shards and hearth features tell the story of Indigenous People in the Harpers Ferry area as early as 1200 B.C. People from the Algonquian and Iroquoian linguistic groups lived in the Shenandoah and Potomac Valley. The first Indigenous people to encounter Europeans were coastal groups in present-day Virginia around 1520. Europeans conflicted with the Indigenous people as they moved west from the Atlantic coast. By the 1700s, it was stated that the "Shenandoah Valley no longer housed any kind of permanent Indigenous settlements; only the Tuscarora and Shawnee tribes lived on the land in temporary villages." A handful of accounts from the 1700s that Europeans wrote even mention Indigenous people, and what was written were reports of conflicts between Shawnee and Europeans in 1707.
AFRICAN AMERICAN HISTORY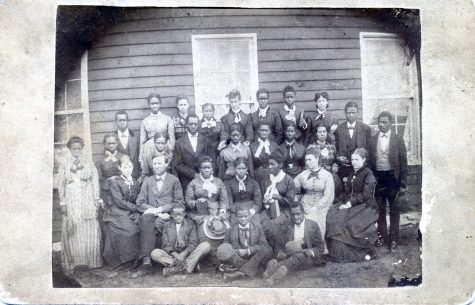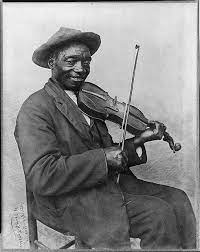 African American history is deeply rooted in Harpers Ferry. The first free African American family settled in this area in colonial times. Enslaved and free African American labor supported the U.S. Armory and Arsenal's growth in Harpers Ferry. Freedom seekers on the Underground Railroad used Harpers Ferry. Free and enslaved people of color fought with John Brown to end American slavery. Colonel Tubman, whom John Brown called Harriet Tubman, helped to recruit and raise funds for the attack. During the Civil War, United States Colored Troops recruited soldiers in the area. The only African American Civil War field officer, Major Martin Robinson Delaney, had been born in the area of Harpers Ferry. Known Civil Rights activits such as Frederick Douglass and W.E.B. DuBois were drawn to Harpers Ferry. African American students sought education in Harpers Ferry, first at the Freedmen's Bureau school and later at Storer College, one of the first schools to offer higher education to people of color. Finally, African American efforts enshrining John Brown paved the way for Harpers Ferry to become a National Historical Park.
WHAT'S THERE AND IS IT WORTH VISITING?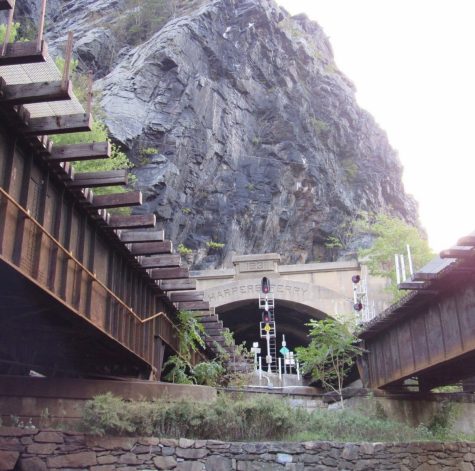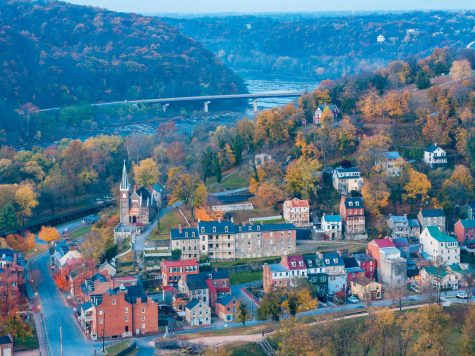 There are many places to visit in Harpers Ferry, like Jefferson Rock, John Brown's Fort, United States Amory, United States Arsenal, The point in which the Shenandoah and Potomac Rivers meet, Loudoun Heights, John Brown Wax Museum, The Harpers Ferry Bridge and, St. Peter's Roman Catholic Church with a pseudo-Gothic style. And with many more places to visit. Harpers Ferry streets have many places to sit and eat, With the  Country Cafe, The Rabbit Hole Gastropub, and, The Anvil Restaurant as the top restaurants to dine at. Harpers Ferry also includes places to grab chilled or soft-serve items, at the Creamy Creations. If you are interested in visiting rich sites with history in their streets and buildings, then this place is the one to see with its amazing views and cobblestone roads.