Boston Bombing: 10 Years Later
Though It All Boston Still Comes Together #BostonStrong
April 19, 2023
Over the spring break the 10-year anniversary of the Boston Bombing passed. This was a tragic event that occurred on April 15, 2013.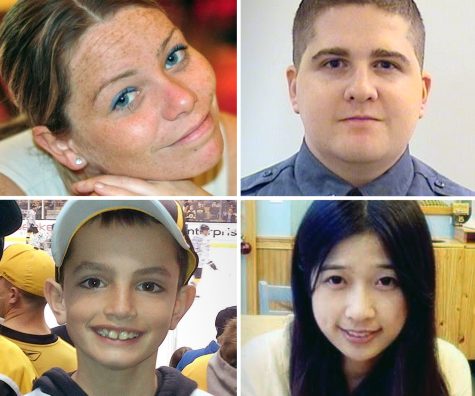 The victims that died ranged in age from 8 to 29 years old. They were Martin Richard, Lingzi Lu, Krystle Campbell, and Sean Collier who was a police officer shot by the suspects in an attempt to steal his weapon. And there were many more amputees that resulted in this attack.
The bombing was deemed a terrorist attack committed by two brothers, 19-year-old Dzhokhar Tsarnaev and 26-year-old Tamerlan Tsarnaev. The marathon started like usual with the top women runners starting at 9:32AM and the rest of the groups going later in the morning. It was around 2:49PM that things went sideways. The brothers had created at home pressure cooker bombs and had them in book bags around the large crowds hidden and ready to be detonated. They exploded around the finish line while there were still 5,600 runners in the race. The victims mentioned above died while over 260 people were wounded and there were multiple amputees. The suspects had run away, and it took less than two days before the police were able to find surveillance that helped them identify the men.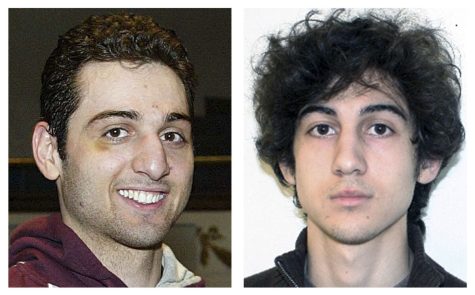 And later in the night of April 18, 2013, police officer Sean Collier was found dead by the suspects. They then tried to steal an SUV and hold the driver hostage and once that driver was able to get away, he alerted the police. This resulted in a gunfight that ended with the older suspect dying and the younger one going into hiding. Dzhokhar was later found hiding in the boat of a civilian bleeding. He had left a note on the boat saying that the bombings were done in protest of US fighting in Muslim countries. During his trial he pleaded not guilty to 30 federal charges. He was found guilty of all 30 charges and sentenced to death by lethal injection.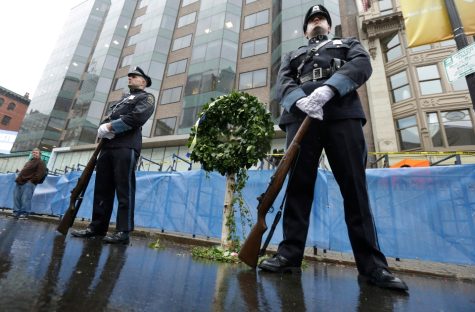 In this year's Boston marathon 30,000 runners came and ran with pride and there was a ceremony in the city for the victims of the terrible attack. No matter where you were in the US at the time of its occurrence it was a very impactful event that we had never felt before and it brought a lot of people together.