Zelly Maier
April 24, 2022
Zelly Maier is currently a Journalism 1 student on The Garnet & Gold Gazette staff.
She has been part of the Brunswick Drama Club's (BHStage) tech crew, including the 2021-2022 shows Almost Maine and Cinerella. Outside of school, Zelly has danced at To The Pointe Studio of Dance and is currently attending 24/7 Dance Studio.

"Being behind the Garnet and Gold Gazette gives me the same feeling as dancing with others and working backstage for our BHS Stage productions does—that feeling of being a part of a team where everyone is motivated for a creative goal. I didn't realize it would be like this at first—in fact, I had originally planned on switching out of the class, since English hasn't always been my favorite subject. But, from the first day I could tell this class would not be like what I expected. Mrs. G [Mrs. Graziano] always listens to and offers help for her students, and the way she structures her class allows students freedom to go at their own pace while still being organized and forward-moving. I felt motivated being in her class, and I'm proud of myself for creating and publishing the work I did.

"Being on the staff gave me the opportunity to promote our BHS spring musical with an article, which got decent attention. The best part of being on the staff is that we as students can create buzz around and bring attention to things we, as a collective [group] and as individuals, care about. I think going forward the Garnet and Gold Gazette journalism community can really impact the Brunswick community in a positive way."


"Take the freedom granted to you and do whatever you want with your article. If you feel invested in some way, it makes writing the article ten times easier. Also, don't be afraid to decorate your article to differentiate lines or paragraphs with bolded text, block quotes, or even using an aesthetic text generator. It can help the audience find the information you want to get across the most, as well as make the article fun to look at."

"I don't know if I have a favorite specific memory. All the times I was a part of the tech crew for the BHS Stage shows were unique and memorable experiences, though. One time during our 2021 production of the play Almost, Maine, all of us on the tech crew at the time had to move around this giant 15 foot tall ladder. We had to maneuver it so as not to hit the stage lights and rigging, and I helped to find the quickest path. It was so heavy, but we needed to tilt it this way and that to get it to where it needed to go. It would be impossible for one or two people to do but all together we made it happen, actually several times during that week. I guess that felt kind of fulfilling, seeing our resilience and determination, and getting to be able to successfully complete something I thought was impossible."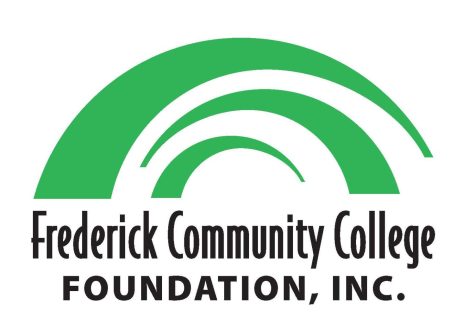 "I plan to attend FCC to get a general education and then decide my major from there. I am passionate about dancing and I am looking forward to learning everything I can about it in my free time. I will also be learning to drive, since that will be helpful."