Cannon's To Reopen Again In Brunswick
Smoketown Brewing Plans To Reopen Old Historic Concert Venue
May 17, 2022
For years, the upstairs of Smoketown Brewing Station sat as a big storage unit. What was once the main concert venue of Brunswick is now nothing more than a big warehouse, until now. With the help of Smoketown Brewing Station—a local brewery in Brunswick, Maryland, this historic venue is opening back up to reclaim its former glory.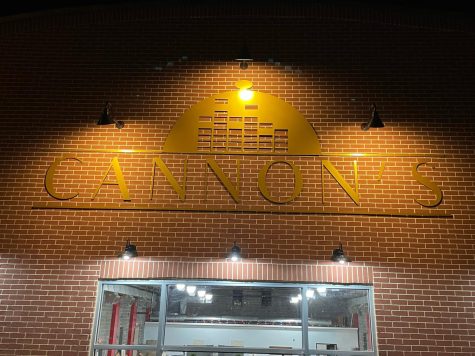 The old venue hosted some world class shows in its 63 year span. Legendary shows from artists such as Patsy Cline, Duke Ellington, George Jones, Jimmy Dean, Bob Seger, and hundreds of other musicians, dancers, and performers. This venue can hold over 600 people per show with more space for drinks, food, and other entertainment. Cannon's had its first show in 1948 and held its last show in 2011. With over 8,000 square feet available, it's only a matter of time before Cannon's will see the glory it once did all those years ago. 
Once Smoketown took over the old firehouse where Cannon's was located, they made it their mission to reopen the venue for the world. However one thing that held them back was the numerous safety and security restrictions. Smoketown's owner Dave Blackmon, secured a grant from Maryland State Strategic Demolition fund to put in a modern sprinkler system for $200,000. Dave also plans to put in numerous ceiling fans as well as updating the upper level of the venue for a more enjoyable, elevated seating area.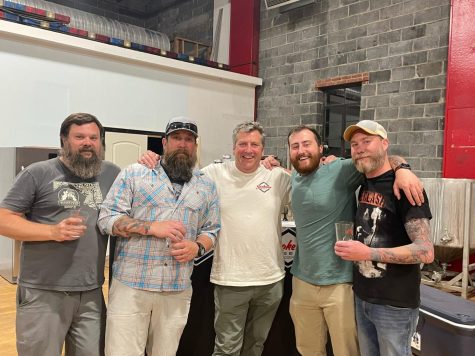 Dave, as well as the rest of the Smoketown crew, is ready to fully open Cannon's again. Dave plans to host not just concerts at the venue, but also weddings, receptions, and other shows. He wants to host as many different shows and events as possible, 7 days a week, 365 days a year. It's only a matter of time before the first show will take place and Cannon's will become the hotspot of Brunswick it once was all of those years ago.