Hive Cake Shop
The Greatness Of The Hive Cake Shop
March 9, 2023
Hive Cake Shop is a small business in downtown Brunswick.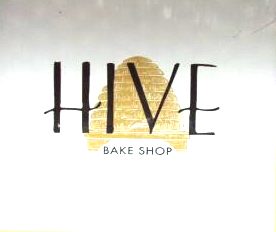 The owner Rebekah Ontiveros and her sister Sally started the company recently, just before the COVID shutdown. Their parents wanted them to get a degree, and both of them got a degree but not in baking. When they were looking for a place to start their business, they moved to Lovettsville in 2007. They looked in Loudoun county but decided to come to Brunswick—mainly because of how the small community feels and how small towns are most welcoming.
Rebekah, her parents, and occasionally her sister, Sally, work at the Hive. They decided to go into baking because they would watch Iron Chef as kids, and their parents would take them to an Asian market, it wasn't in a language they could read, so they would take things home and use them and compete to see who made something better. They make cakes, cookies, custom cakes, macaroons, and custom orders. The one thing they don't make is donuts.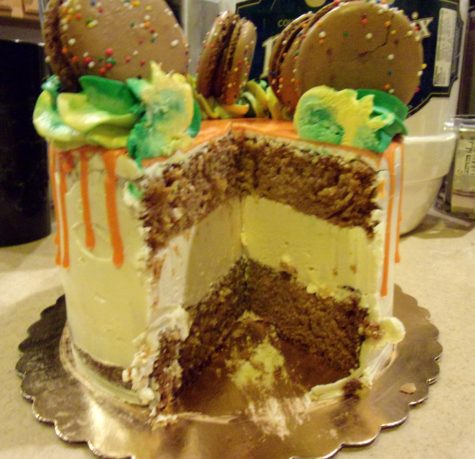 While doing the show Sugar Rush, "It was stressful because we had no idea what to expect, but it was also fun." Before, when they were first starting, they were told they weren't good enough. At a point, they began to question if they were.
Even though they lost by one vote they proved to those people and themselves that they were good enough. They have been on Food Network and Holiday Wars and now they have a potential upcoming show. On Holiday Wars, Sally and Rebekah may not have been on the same team they had fun.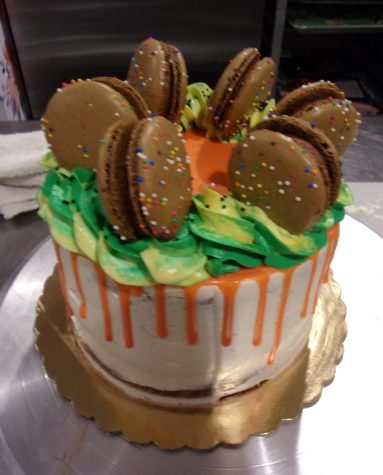 Rebekah's favorite thing to make is a dark chocolate cake with red currant filling. She would tell someone who wants to start their bakery "Have lots of support from your family because you will be away from them a lot in the beginning years of the business. Have a good setup with community connections. Make a good reputation in the community. Have a good business plan."
When COVID hit, everything was shut down, one thing that helped their business survive throughout it was that they had a site already ready to work for pick-up deliveries. They learned how to code young, Rebekah was 8 or 9 and Sally was 5 or 6. During COVID their business grew by about 33%. Rebekah schedules her week by hours and labor.
During the class, Rebekah taught me how to do a crumb coat for the cake. Then showed me how to smooth the crumb coat, and after that, she showed me how to pipe the decoration on top of the cake. Then we added sprinkles and six macarons and it looked beautiful.
"
"[Doing Sugar Rush, the show] was stressful because we had no idea what to expect, but it was also fun.
— Rebekah Ontiveros