The Overthrow Of Zack Snyder
Will The DC Universe Continue To Flop Or Will A New Directer Save It?
May 4, 2023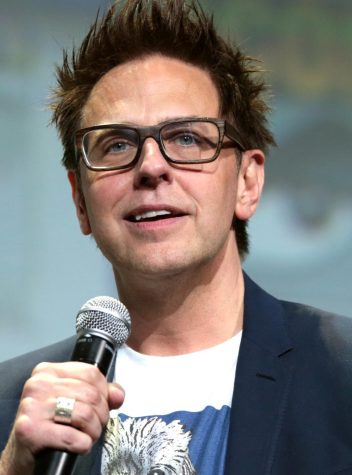 In late 2022 James Gunn, while still working on the Guardians of the Galaxy Vol.3,  took the role of co-chair of the Detective Comics studios or more widely known DC Studios. Gunn was given the general creative leadership for the DC films, TV shows, and video games; while Peter Safran, would manage the business side of the company. James Gunn has plans to utilize The Flash movie and its time travel-focused plot to reset the DC universe into a new timeline and that would introduce the new projects. Now, James Gunn is a well known movie director but what happened to Zack Snyder?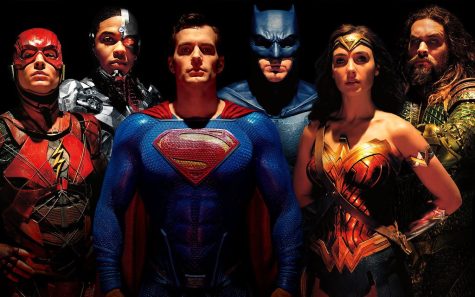 In May of 2017, Director Zack Snyder stepped down during post production of his Justice League movie that was supposed to be a culmination of the DC superheroes and to stand with Marvel's Avengers. But why had he stepped down? It wasn't because of creative differences or problems with higher ups in the company, it was because his daughter had died. On March 12, 2017, Autumn Snyder had died she was only 20 years old. In an interview he did with CINEMABLEND he is quoted as saying, "I just was kind of done with it. I was in this place of [knowing] my family needs me more than this bull, and I just need to honor them and do the best I can to heal that world. I had no energy to fight [the studio], and fight for [the movie]. Literally, zero energy for that."
It also needs to be mentioned that Zack Snyder did try and continue to fight for his movie but with constant fighting with the studio about how Snyder envisioned the DC Extended Universe (DCEU) he had stopped knowing that his family needed him more then the studio. Once Zack Snyder had left as the helm of the movie, Joss Whedon had taken over as director but had been uncredited at the time and still isnt when you google it but it is know who directed the movie and its not a secret; now the thing about Joss Whedon is that he had been accused of being verbally abusive dating back to when he was doing Buffy the Vampire Slayer. Gal Gadot had come out saying that she was warning her peers to not work with Joss Whedon that there were arguments between her and joss whedon. All of the controversy and misconduct that had happened on the set of the Justice League had first come to light from Ray Fisher when he had accused Joss Whedon of abusive behavior.
When all was said and done, Whedon described taking over the Justice League movie as the worst decision he ever made. He also claimed that Snyder was dropped from the movie because the studio lost faith in him, which Warner Bros. has denied. In November of 2017, Joss Whedon's Justice League was released and got a 6.1/10 on IMDb, 39% on Rotten Tomatoes and a 45% on metacritic it had a run time of two hours and The Zack Snyder Justice League was released in 2021 and received a 8/10 on IMDb, 71% on Rotten Tomatoes and 4.6/5 on metacritic and it had a run time of four hours. Overall The Zack Snyder Justice League was far more liked by the public as it had a better developed storyline and a more comic faithful feel and look to it.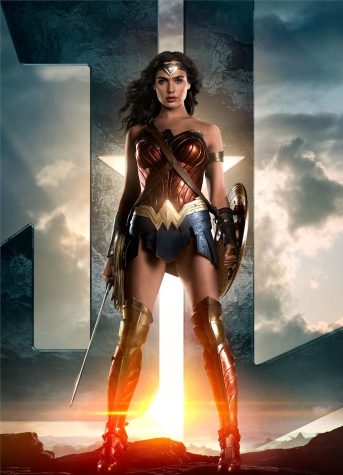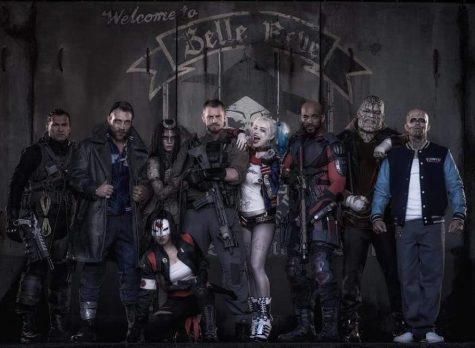 But now that James Gunn has taken over the creative direction of DC's movies, television and its video games rumors had started that the cast from the Snyder Justice League had been dropped or has left and were to be replaced, as of now Ben Affleck as Batman is over he has left the role and so has Jason Momoa as Aquaman but it's unclear if Gal Gadot has been dropped or still has the role of Wonder Woman same with Ezra Miller as the Flash. As of this year, only four movies have been confirmed or completed following the Snyder DC universe with Shazam! Fury of the Gods which has been released and had not done very well in the box office and in ratings with a 49% on Rotten Tomatoes, The Flash movie which will serve as James Gunn's reset of the DC universe, following this DC universe reset the movie Blue Beetle will release in August of 2023 which, so far, has had lots of mixed reviews, and Aquaman and the Lost Kingdom which in the first test screening has appeared to not have done well with people saying they walked out of the screening. The DCEU has always struggled in the box office and in public opinion with some movies being praised for example the first Wonder Women movie having a Rotten Tomato score of 93% and the Zack Snyder cut of the Juctice league and some being despised like the first Suicide Squad with a Rotten Tomato score of 26% and the majority of DC films. The new era of the DC universe is fast approaching and in my opinion I have high hopes for what's to come with James Gunn at the helm I am looking foward to his future in the DC universe.