Songs of the Spring
March 21, 2022
2022—has been a huge year for music so far. Many stars have released new albums along with new stars getting a rise to fame. For the week of March 6-12th there is a unique combination of music on Billboard's "The Hot 100."
"Heat Waves" by Glass Animals holds the number one spot currently. This song is not new. It came out June 29, 2020, with Glass Animals studio album Dreamland. It has been on the charts for 59 weeks now and is currently on the incline. This song became popular among a variety of generations and has recently continued to gain popularity.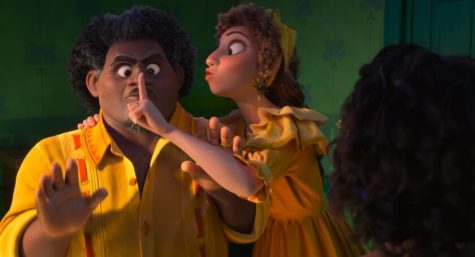 In the number two spot is one of Disney's current hits: "We Don't Talk About Bruno" from Encanto has become one of the most listened to Disney songs. Encanto came out late November and since then "We Don't Talk About Bruno" has been on the charts even passing "Let it Go" as Disney's most popular song. Unlike other songs on the charts right now, this song connects to a younger generation. Although currently declining, I'm sure it will be on the charts for a while. 
Trending song "abcdefu" by Gayle has taken the charts recently. This song first started as a trend on Tik Tok. Once it was released it became very popular among Gen Z. It is a very expressive "break up" song explaining why it takes such a high spot on the charts. Many teens relate to this song. It talks about a breakup, getting over that person and realizing you are better off without them, and deciding you don't like any part of them anymore.
Next is "Super Gremlin" by Kodak Black, released October 30, 2021, this song has been on the charts seventeen weeks now. This song did hit number one in late January and has stayed in the top five since then. It is a part of Kodak Black's hit album Back for Everything. This song is popular among teens/younger generations as well. It also was trending on Tik Tok when it first came out which helped it gain popularity.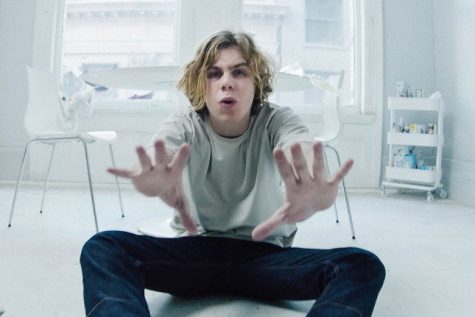 Taking the spot of number five is a song that has been trending for a while now: "Stay" by The Kid Laroi & Justin Beiber was released July 9, 2021. It was debatably "the song of the summer" and has been top five on the charts since it was released. The Kid Laroi is a rising artist and this song definitely helped his career take off. This song trended on Tik Tok for a while, like many other songs on the charts currently.
The Billboard charts this week have a wide variety of songs that connect many generations. From Disney songs with a younger audience, to breakup songs with a teenage audience, and even fun summer songs everyone likes. Music connects people, from generation to generation.
Which song do you think should be #1?
Sorry, there was an error loading this poll.