Feb 14 / Girls Basketball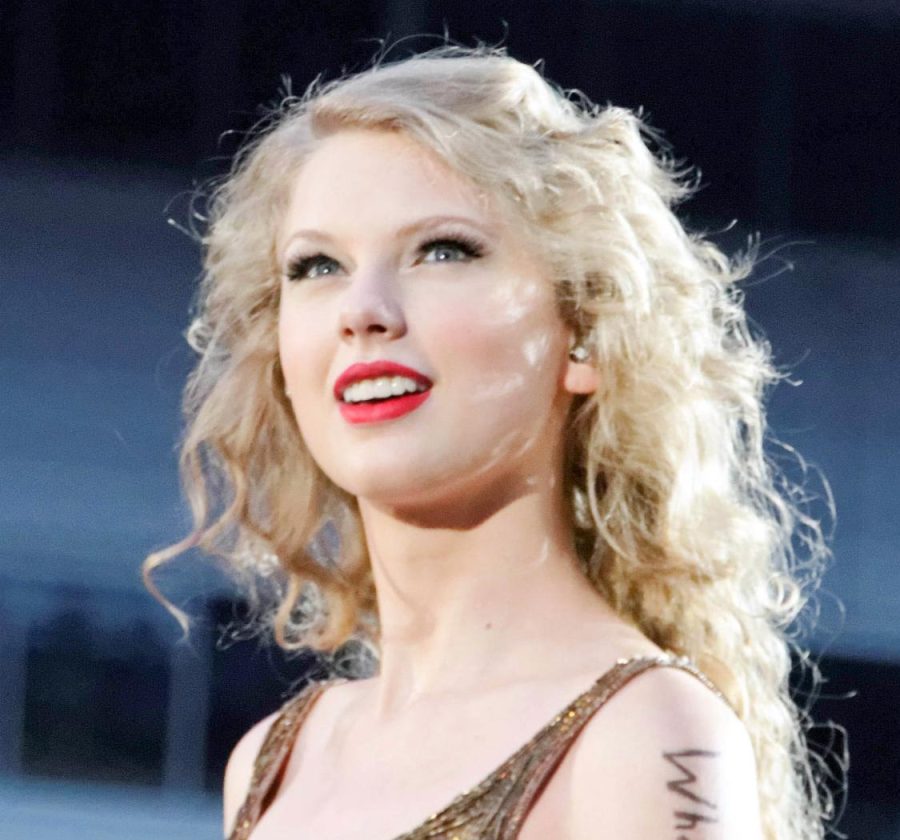 Taylor Swift has many iconic songs, dating all the way back to her very first album which was released in 2006. She has made a massive impact...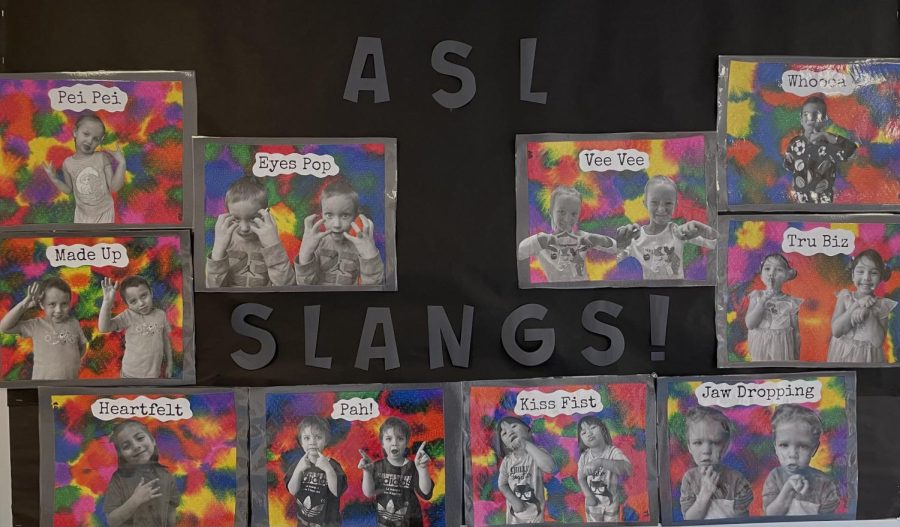 The history and record keeping of American Sign Language (ASL) didn't begin until 1814. It was also in 1814...