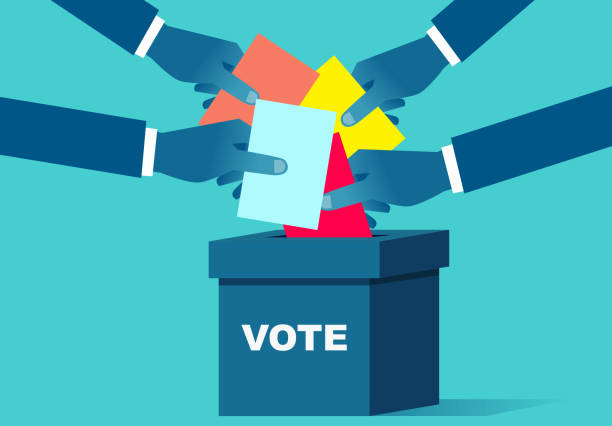 Voter registration among young adults is at an all time low. The Civic Center says, "fewer than 20% of youth who will turn 18 by the 2022 midterms...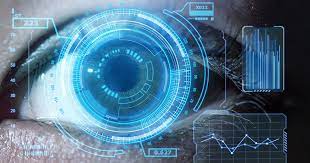 Artificial Intelligence (AI) was first seen in the science fiction world—with talking houses and futuristic assistants. Those are now a reality,...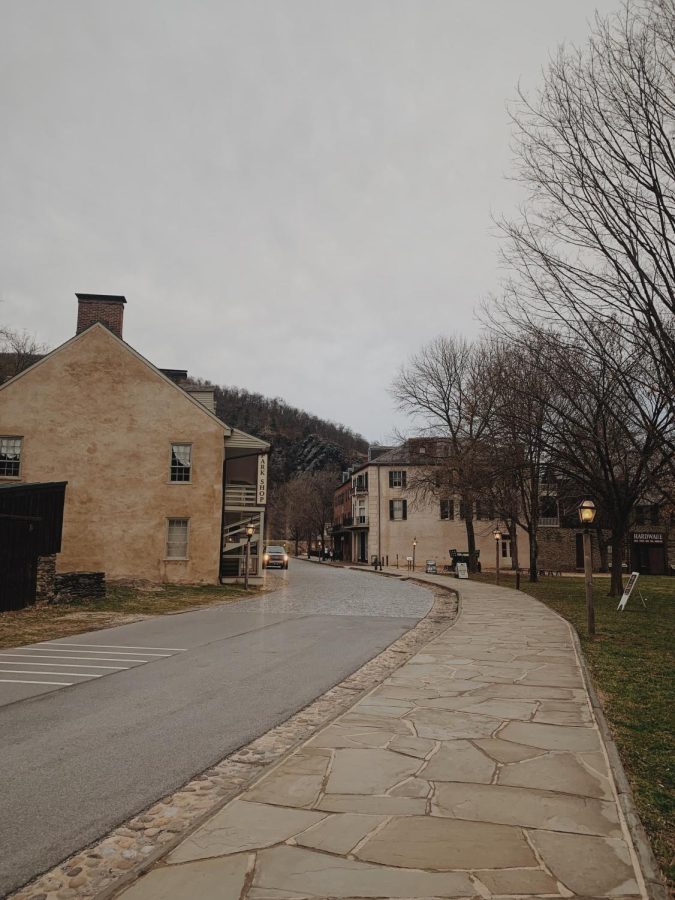 Harpers Ferry is located in West Virginia. There are many things here such as: nature, sightseeing, trails, shopping, and historical buildings...