S U P P O R T → OUR ← G A Z E T T E!
Your donation will support the student journalists of Brunswick High School. Your contribution will allow us to purchase equipment and cover our annual website hosting costs.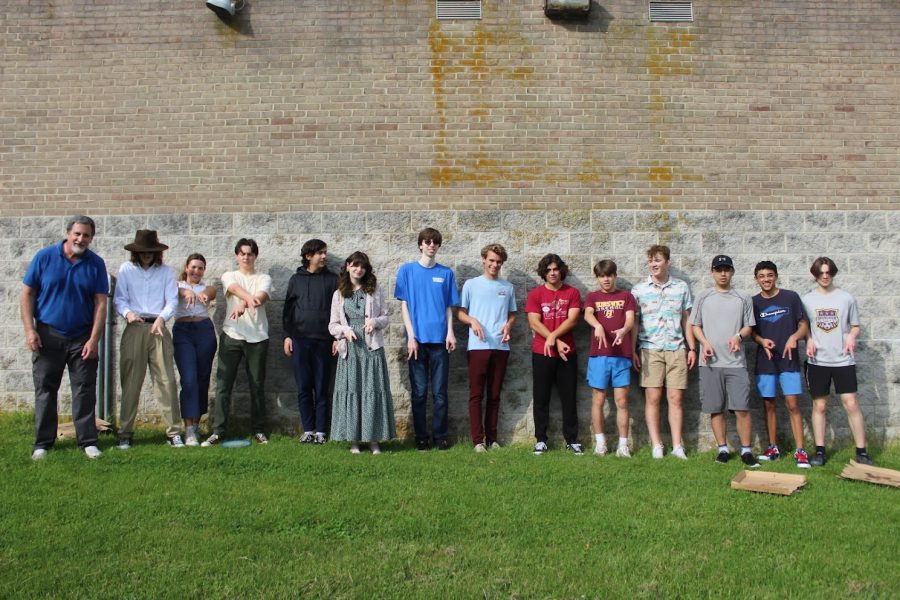 Mr. Kelly's AP Chem class before the seniors left and graduated.
DAYS LEFT TIL SUMMER!
Enter a message to display when the countdown expires
Poll
What should we name our literary magazine for creative writing?
Loading...
Sorry, there was an error loading this poll.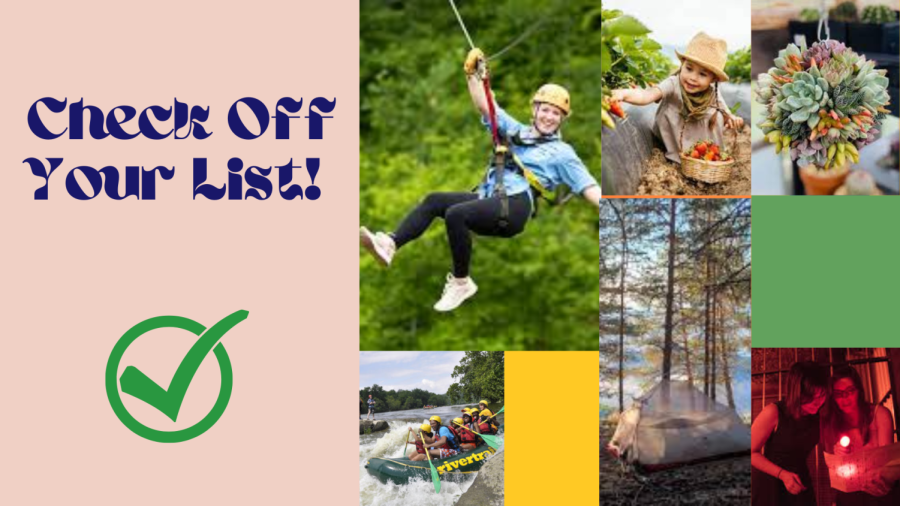 Looking for some fun this summer? Check out this summer bucket list for some unique places throughout MD. Succulents by Jess—is a variety...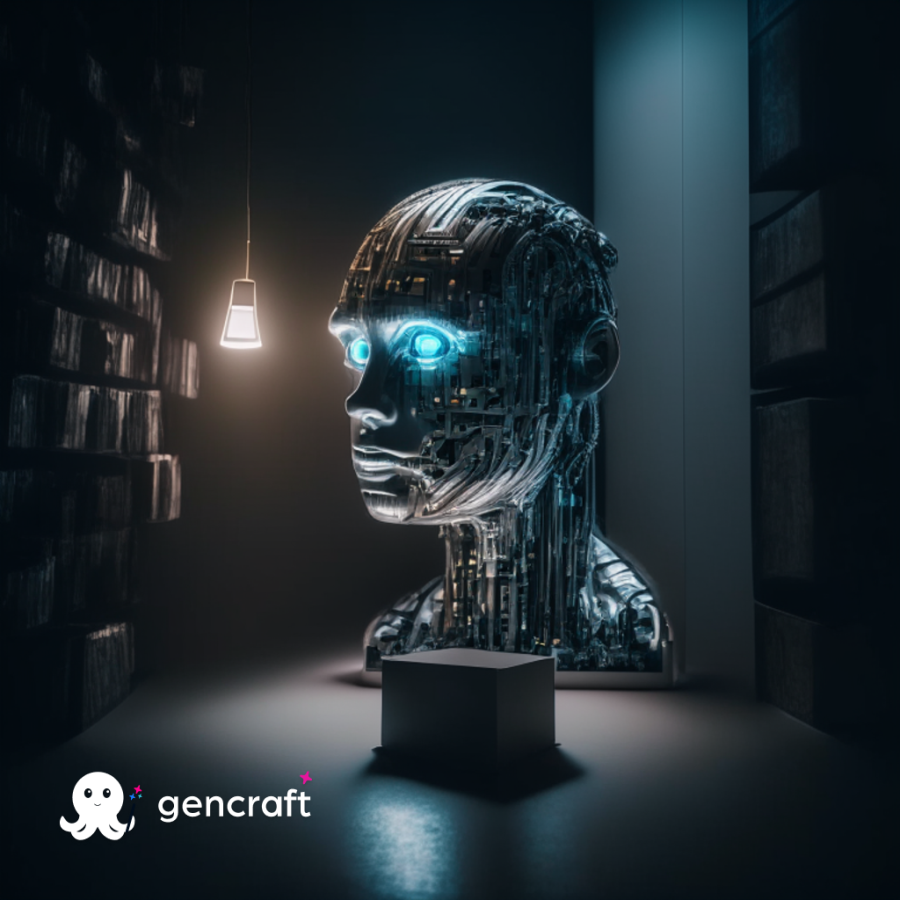 Artificial Intelligence (AI) has come a long way since its inception, transforming from a mere concept...