What Makes Brunswick So Historic?
Covering Post Revolutionary War History
What makes Brunswick so historic?
What history could such a small town hold? Here's what our research has shown us—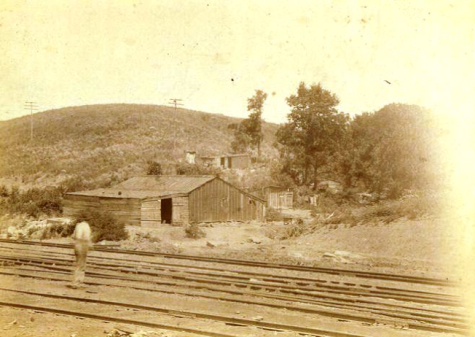 Brunswick was formerly known as Berlin and many other names. It was originally a settlement dedicated to transporting goods between Maryland and Virginia when they were still a colony under the British rule.
After the Revolutionary War in 1787, a man named Lenorad Smith purchased land on Maryland's side of the Potomac River. Earlier before his purchase of the land he had 96 lots of land for him, his family, and to sell to others.
The town of Brunswick has been referred to as different names since the 1700s other than Brunswick or Berlin, such names include: Eel Pot, Eel Town, Coxon's Rest, German Crossing, Potomac Crossing, Hawkin's Merry, Peep O'Day, Berlin and Barry. The name Brunswick wasn't incorporated until sometime in 1890.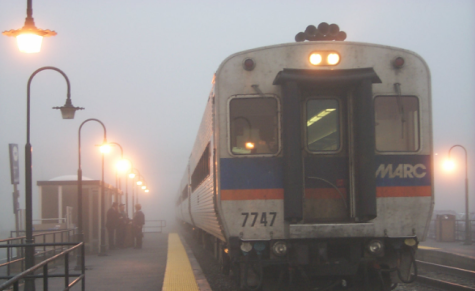 On July 4th, 1828, the B&O Railroad started in Baltimore, Maryland, and on the same day, that the creation of the C&O Canal in Georgetown, DC Began. The railroad and the canal were soon in competition with each other, and for the first 55 years that they crossed swords for relevancy and power, the canal and the railroad are still relevant to this day in Brunswick. The canal brings tourists and their money, while the railroad brings jobs and economy to Brunswick.
Brunswick was chosen by the B&O to help fix one of their largest problems. for coal trains for the B&O because they had a limited range. This was one of many stops for trains along the B&O.
Even though Brunswicks history is short, Brunswick still played a crucial role in the operating of the B&O canal, and by proxy, Marylands economy and place in America.
Leave a Comment
Donate to Garnet & Gold Gazette
Your donation will support the student journalists of Brunswick High School. Your contribution will allow us to purchase equipment and cover our annual website hosting costs.
About the Contributor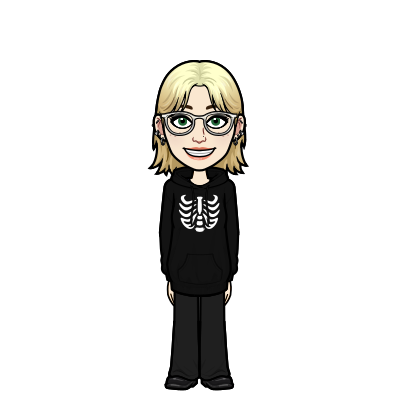 Luke Lusk, Engineer
Luke Lusk, Engineer
Journalism I