The Foods of Brunswick
Highlighting 5 Eateries Found In Brunswick, Maryland
Brunswick, Maryland, is a town oftentimes known for its spirited history and more rural elements, but the most underrated aspect of the community is the restaurants. Brunswick selects a wide range of eateries ranging in style, pricing and atmosphere. This article is going over five must-tries to all visitors or Brunswick locals. 
If you're looking for good, "authentic," and cheap Mexican food, Adele's is for you. Opening in the location of the old deli "Coaches," Adele's has been operating for around five years. Largely a takeout restaurant—Adele's offers nearly any Mexican craving you could have, from massive burritos to crunchy chimichangas to mouth melting enchiladas. Every meal comes with a side of guacamole, sour cream and refried beans. This is not food for the faint of heart, it's greasy and messy, but that only enhances the flavor. If you need something cheap, quick and delicious, Adele's should be at the top of your list. 
Boxcar Burgers has humble origins as a food truck serving at local breweries and events. However, the truck became so popular it was often a draw to these breweries and events it was set up at. So, the owners took the next step and set up a restaurant in Brunswick. Now, Boxcar operates multiple trucks and two locations, one in Brunswick and one in Frederick. The food's a bit pricier, reaching around $13 for one burger, but the price is more than justified. The cook staff always brings out the best flavor in the beef, all locally sourced. The toppings are perfectly added, the meat is always juicy and fresh, and the general flavor of anything from the menu is much higher than what would be expected of a food truck turned restaurant. If you haven't yet, hop down to Boxcar and order anything from that menu. It's the best $13 you can spend in Brunswick. 
The most popular hangout spot for the local high schoolers, Penny's Diner has been a staple of Brunswick for years. It's easy to see why, it's a classic feeling diner with diner pricing and diner quality. Get chicken and waffles, a well done burger, a good BLT or a brownie sundae anytime of day or night for a fair cost. But the real star of the show is their shakes and malts. Whether the secret ingredient is tons of sugar or something else, you'll never want another location's milkshake after trying Penny's. Even ignoring the food, the environment of Penny's is laid back and welcoming, making it the perfect place to sit for two hours and talk with friends, as long as you actually order something of course. Make sure you visit Penny's Diner next time you crave that authentic diner experience.
The most classical restaurant on this list, Potomac Street Grill is notable for how it does everything so classic yet so well. Offering a wide range of foods from all cultures, from the bacon cheese fries to the gyro to the quesadillas or the classic spaghetti dish, there's something for everyone here. The quality across the board is consistent, and the location has stayed open long enough to prove the local community wants it around. Sure, it's not high class dining or the greatest food you've ever had. Not every meal has to be. Potomac Street Grill is definitive comfort food, something simple and easy that anyone can find something to love from. If you're craving anything and everything, Potomac Street Grill has you covered.
It's always a good day when you order from King's Pizza. It almost feels redundant to mention the quality of the pizza, obviously it's the best pizza Brunswick has to offer and arguably the best in all of Maryland. Outside of the pizza, you'll find a menu full of delicious subs, pasta, and chicken entrees. For a place called King's Pizza, it has easily the best Alfredo pasta I've ever tasted. The pricing at King's is fair, but on the cheaper side. You'll be getting a lot of food for what you pay for, likely able to last you lunch and dinner, or multiple nights dinners. King's Pizza is a classic staple of the Brunswick scene, and if you've still yet to check out what the hype is about you're doing yourself a disservice.
Leave a Comment
Donate to Garnet & Gold Gazette
Your donation will support the student journalists of Brunswick High School. Your contribution will allow us to purchase equipment and cover our annual website hosting costs.
About the Contributor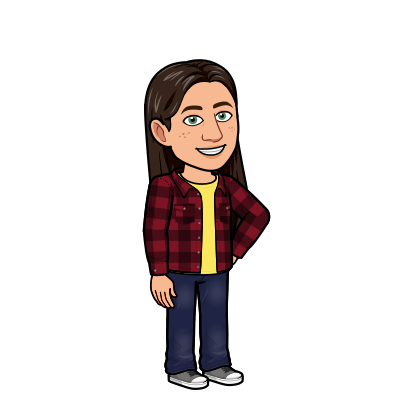 Matthew Peluso, Engineer
Matthew Peluso, Engineer
Journalism I