Murphy Nichols
April 12, 2022
Murphy Nichols is currently in Journalism 1 student on The Garnet & Gold Gazette staff.
Murphy has been a part of the Brunswick soccer team for his entire high school career. He has also been part of the BHS Film Club and has been a member of the National Honors Society his junior and senior year.

"It means I can write about what I want to write about. It means I can share my work to the world for all to enjoy. I have been able to cover multiple topics such as how we won our state championship in soccer as well as subjects I love like racing and other sport related articles."

"It has impacted me all for the better. Being a part of the staff has improved my writing style. Journalism has allowed me to meet a bunch of people who have similar interests in writing articles. I recommend it to anyone who is even remotely interested in Journalism to join the team today. It has a wonderful environment with a great teacher to help guide you through the process of writing your articles."

"Be proud of your articles. Take pride in what you write about. Don't write about something that you won't enjoy writing about."

"Winning states for soccer. Just the sense of euphoria that not only washed over me, but the whole team. It was a feeling like no other, like we were on top of the world. We had done everything we needed to do and came out on top as champions. We made history for the school, becoming only the 4th team to win the state championship. "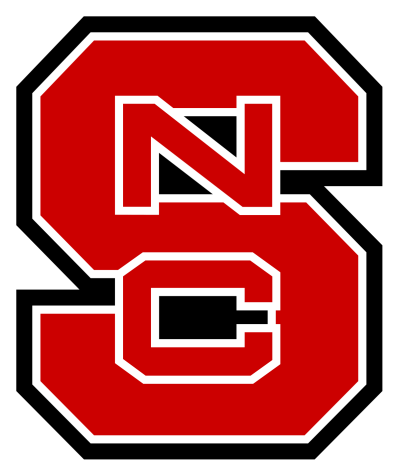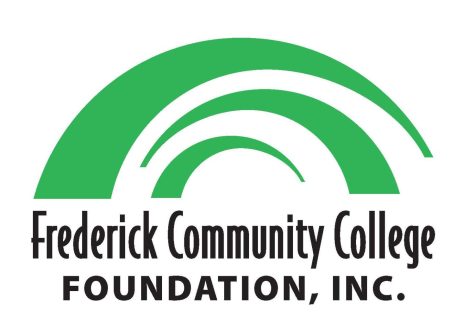 After high school I plan to attend Frederick Community College and later transfer to a bigger university. Dream college after that is somewhere down in North Carolina, either University of North Carolina at Charlotte (UNCC) or North Carolina State University (NC State). After college my dream is to work in the Amusement Park industry designing roller coasters or other amusement rides. [I] would love to settle down, get married, find a nice house, and go racing in my spare time.