Book censorship is on a dramatic rise in the United States. Since the beginning of 2023, the national book ban has increased 20% from 2022 — a record breaking number. In fact, this is the highest number of book challenges since the American Library Association (ALA) began compiling the data more than 20 years ago.
The ALA is one of the oldest library associations that promotes and protects all written content, from research to literature for Americans to stay informed, founded in 1876. In most recent reports, there have been 695 censorship attempts between January 1, 2023, and August 31, 2023. Maryland is responsible for 66 titles challenged to date, Virginia is challenging 356 titles, and Texas has the highest amount of titles challenged at 1,120.
Government officials challenge book titles that commonly include themes of sexual orientation, gender identity, and race. 
Top 10 Banned Books
"Gender Queer: A Memoir" by Maia Kobabe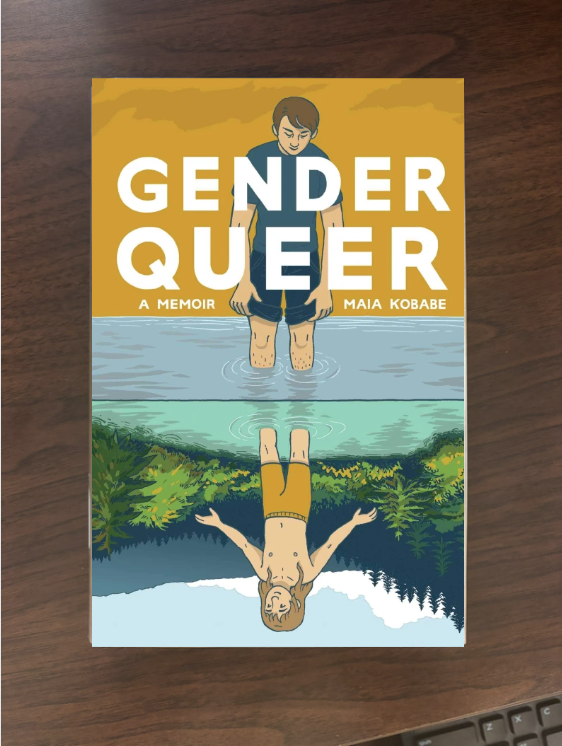 Gender Queer: A Memoir illustrates the real life challenges of self discovery and gender identity. This memoir navigates adolescent crushes, coming out to family members, and a nonbinary as well as asexual life.
This memoir is currently facing 151 challenges.
"All Boys Aren't Blue" by George M. Johnson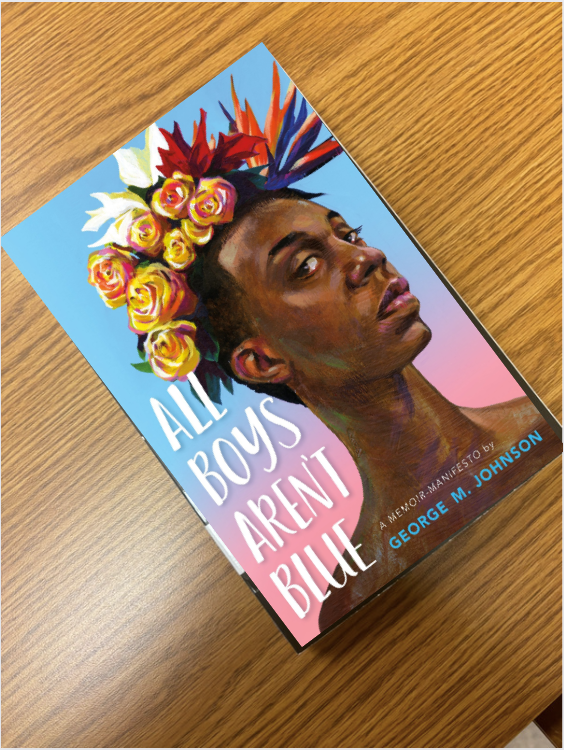 All Boys Aren't Blue is a memoir that reflects on growing up as an LGBTQIA+ individual. This memoir acts as a "reassuring testimony" for young queer people of color.
This title currently faces 86 challenges.
"The Bluest Eye" by Toni Morrison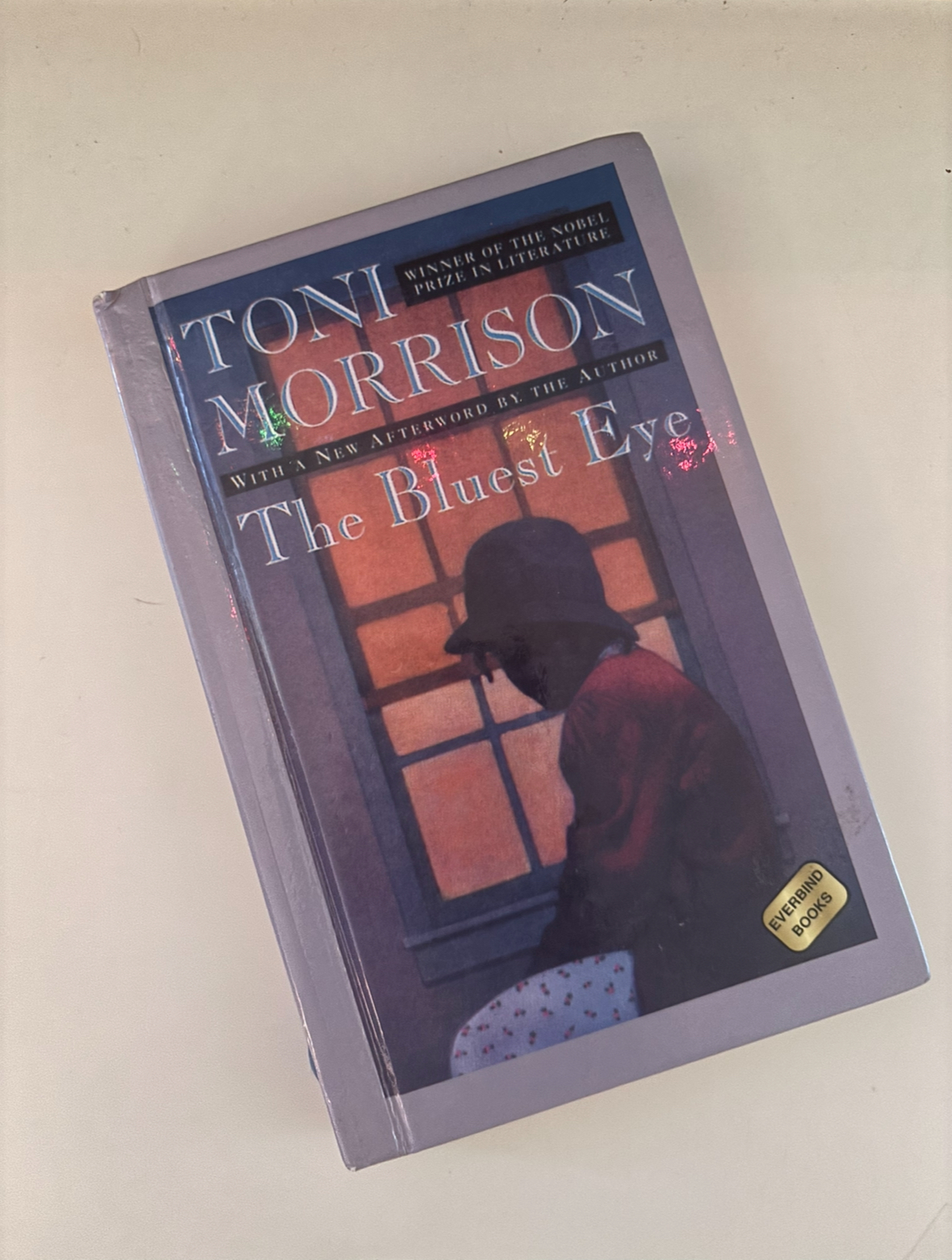 The Bluest Eye follows a young African American girl, Pecola Breedlove, growing up in the 1940s. Pecola is constantly reminded that being white is what is socially accepted and considered beautiful; causing Pecola to wish she had "the bluest eye."
The Bluest Eye is currently facing 73 challenges.
"Flamer" by Mike Curato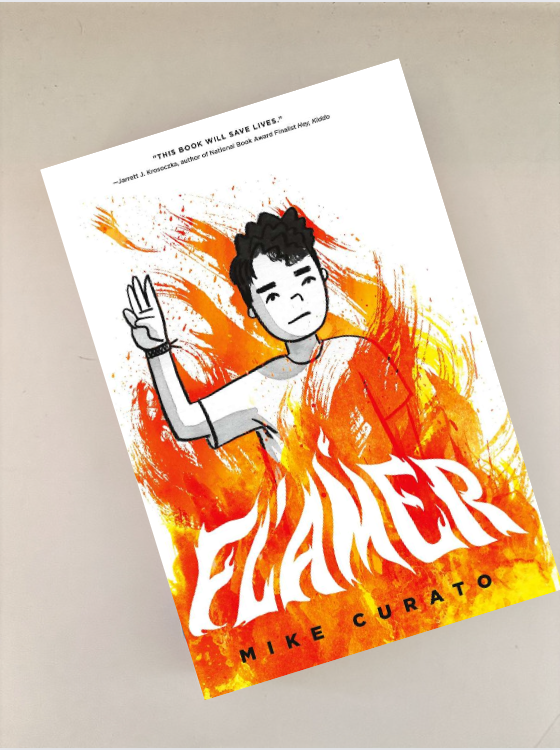 Flamer is a graphic novel that follows Aiden Navarro while he is away at camp. Through this novel, Aiden navigates friendship, deals with bullies, and spends time with a boy, Elias, who opens his eyes to self discovery.
This graphic novel currently facing 62 challenges.
"Looking for Alaska" by John Green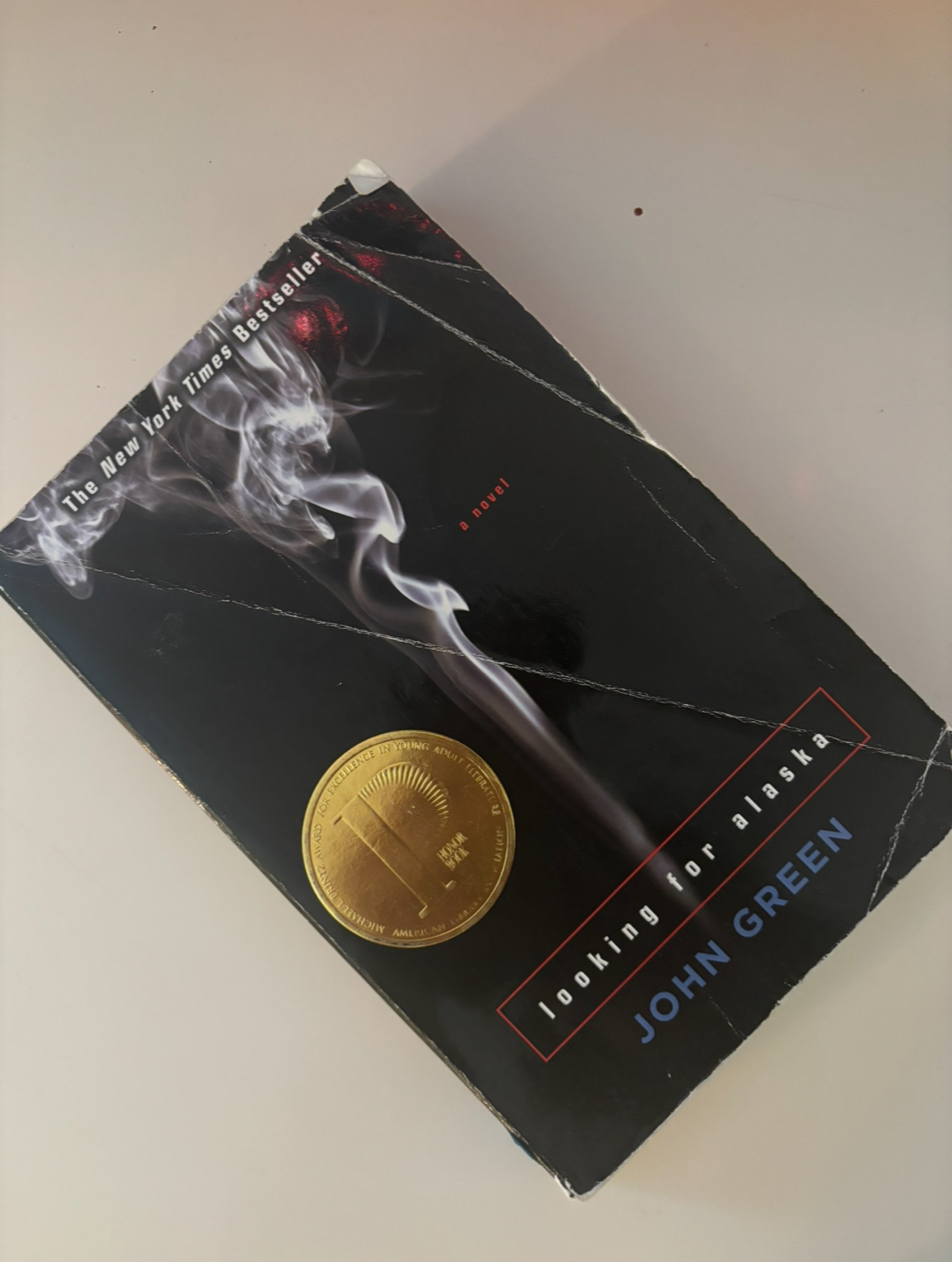 Looking for Alaska follows Miles Halter who is curious about what lies outside of his boarding school. Miles travels to Culver Creek, where Alaska Young captivates him into the "Great Perhaps." This novel illustrates how one life can have such a large impact on another.
This title currently faces 55 challenges.
"The Perks of Being a Wallflower" by Stephen Chbosky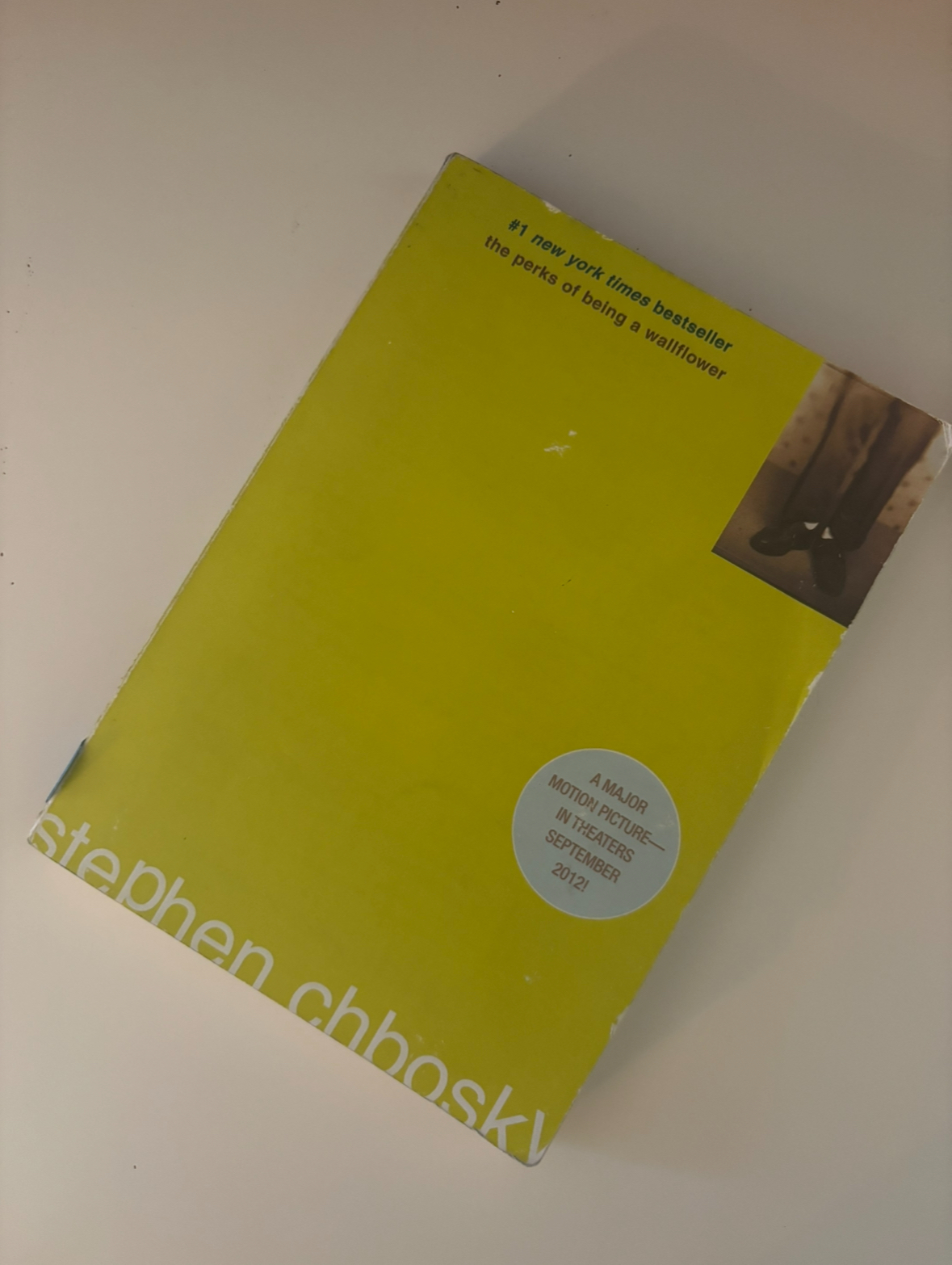 The Perks of Being a Wallflower provides insight as to what it's like to grow up in high school. This story is written through letters that the narrator, Charlie, writes for the reader. Charlie describes his experience of navigating first dates, illegal substances, and intimacy.
The Perks of Being a Wallflower currently faces 55 challenges.
"Lawn Boy" by Jonathan Evison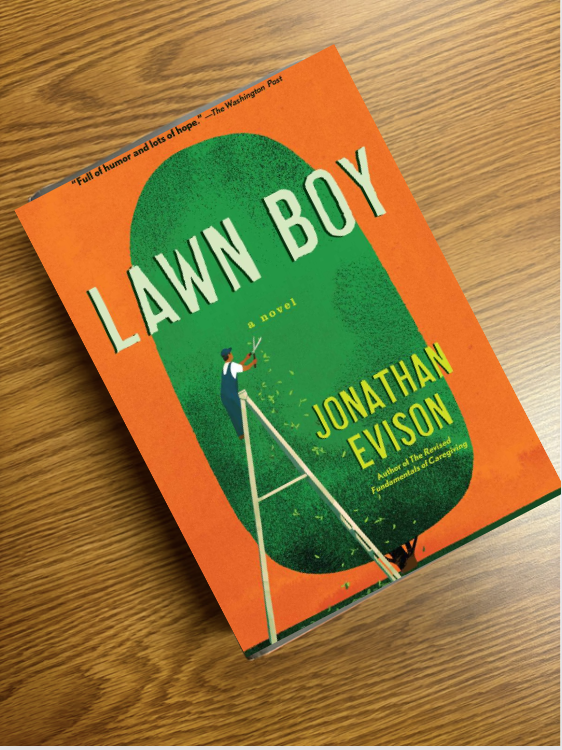 Lawn Boy is a novel that depicts the struggles of trying to achieve the American dream. Mike Muñoz, a young boy growing up in Washington state, is subject to social class distinction, cultural discrimination, and personal advocacy throughout this novel.
Lawn Boy currently faces 54 challenges.
"The Absolutely True Diary of a Part-Time Indian" by Sherman Alexie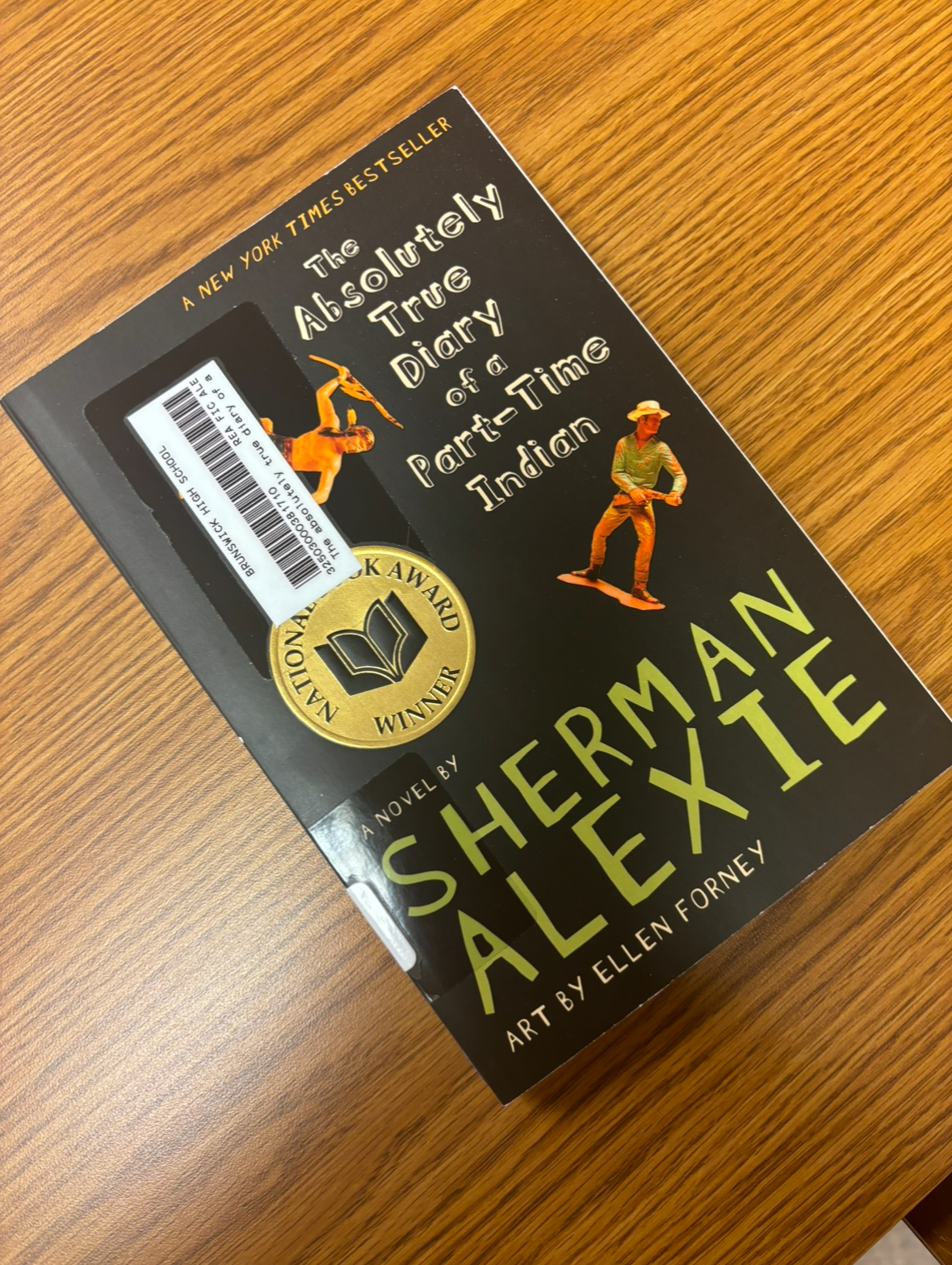 The Absolutely True Diary of a Part-Time Indian is a first person narrative that follows Native American teenager, Junior. This graphic novel illustrates his experiences in an all-white public school off of his reservation as he tries to become a graphic novelist. Through this, we see Junior navigating not being "normal" in a teenage world.
This graphic novel is currently facing 52 challenges.
"Out of Darkness" by Ashley Hope Perez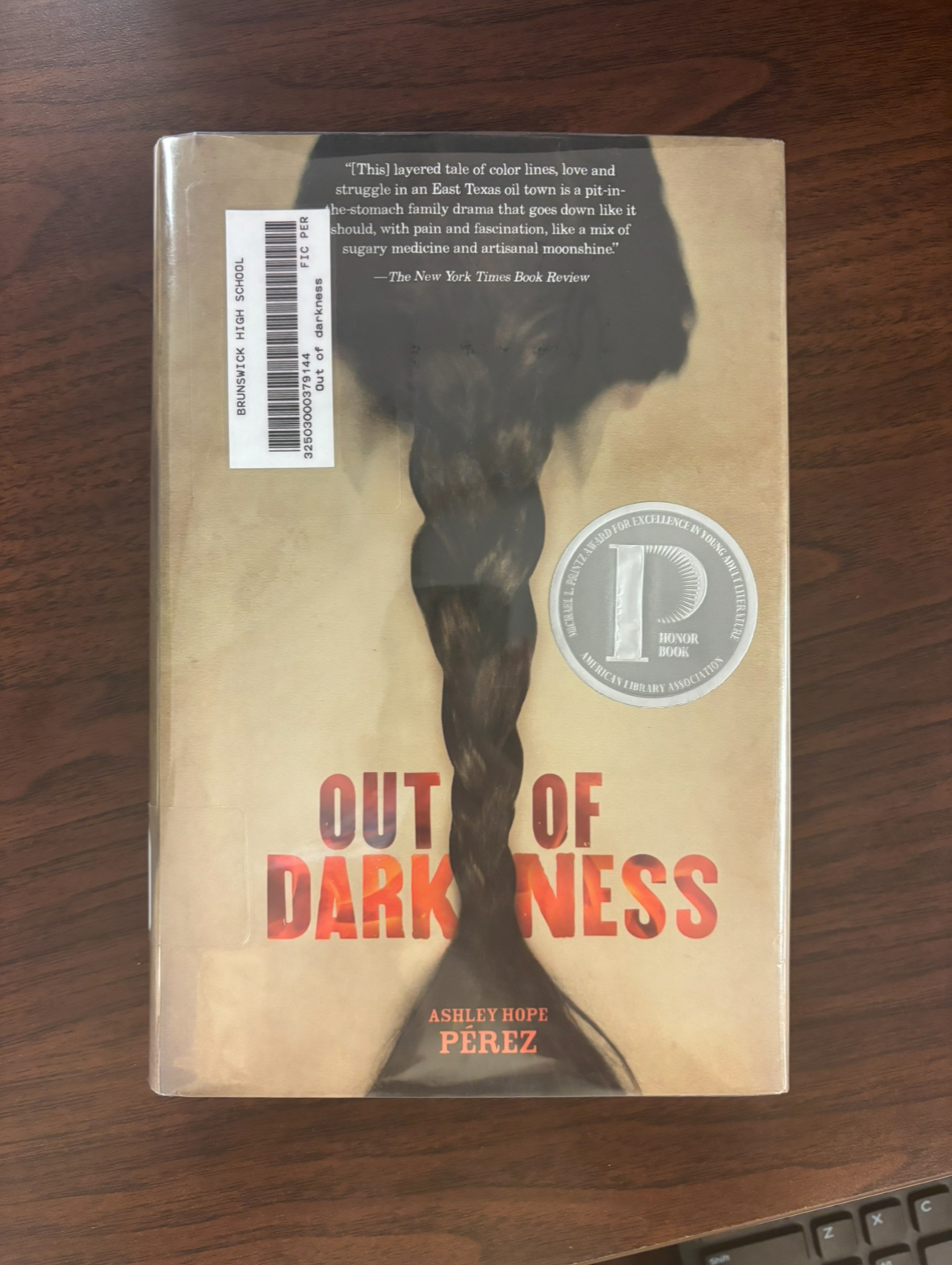 Out of Darkness shows the segregation, love, family, and destruction that the 1937 New London school explosion created.
Out of Darkness currently faces 50 challenges.
"A Court of Mist and Fury" by Sarah J. Mass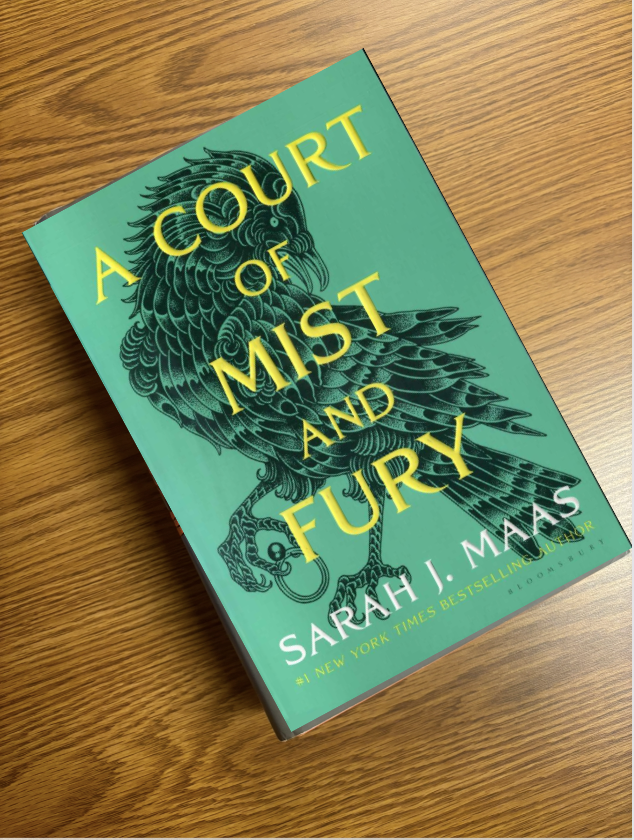 A Court of Mist and Fury is part of A Court of Thorns and Roses series that follows the main character, Ferey, through the fantasy world of Prythian. In this novel, Ferey must navigate politics, power, passion, and greater evil — realizing she is may be the key to stopping it.
This novel is currently facing 48 challenges.
Many of the book titles listed contain similar themes that legislation deems unsuitable for adolescents to consume: such as LGBTQIA+ and sexually explicit content. 
Individuals in favor of restricting literature and banning books believe that topics within these books will sway children who read them, regarding this content as "potentially dangerous." These themes are said to present premature ideas, raise abstract questions, and insight critical inquiries after consumption. However, individuals that oppose the bans of these controversial topics believe that exposure to this content will only urge children to have more free speech, expression, and thinking.
"
…There is nothing wrong with a parent deciding that a book is not right for their child, but that doesn't mean that they have the right to then say that no child should be allowed to read that book."
— Mr. Philip Mowrer, librarian
Mr. Philip Mowrer, current library director for the United States Pacific Air Forces in Tokyo, Japan, has worked at libraries around the world. He shares his experience with book censorship in countries such as Europe and Japan and he says that both countries do not have notable censorship. He noticed that Europeans tend to just ignore literature that they don't want to consume. Mr. Mowrer believes that, "Censoring what people have access to goes against one of the principles of democracy, that citizens should have free access to information. There is nothing wrong with a parent deciding that a book is not right for their child, but that doesn't mean that they have the right to then say that no child should be allowed to read that book."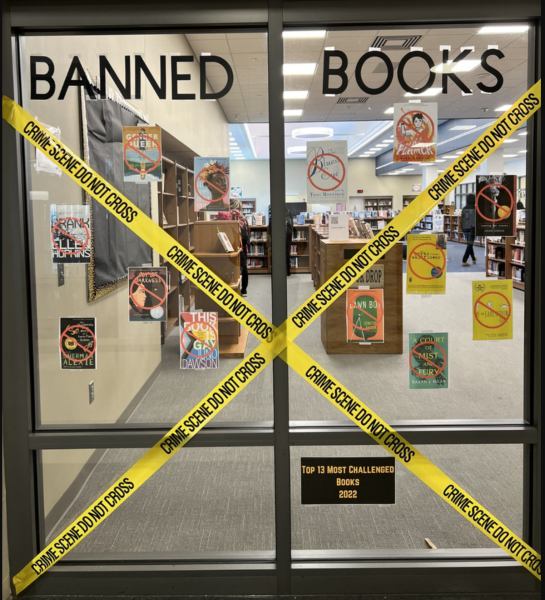 This censorship has posed a great threat on what content will be available to read in school libraries. With that being said, Frederick County Public Schools (FCPS) has not seen any of these effects yet. Librarian from Frederick High School, Mrs. Amy Garlitz, says, "[FCPS libraries] are allowed to keep all the books on our shelves while they are under review from the book committee." Through her advocacy, Mrs. Garlitz has even gone as far as to create a display of the top nationally challenged books, as well as books being challenged by FCPS in her library.
Whether you are for or against banning books, taking the information off of shelves in libraries limits adolescents' ability to learn about real-world situations. Legislation has decided to limit literature, however issues still stand with all other modes of consumption. Until media such as film and social media are also throughly restricted from adolescents, they will still be exposed to the same content that is present in these banned books.