The Negative Aspects Of Greek Life On College Campuses
Cons Of Joining Greek Life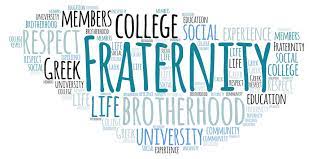 Greek life started on college campuses as a way to promote social and professional relationships among students, however, in more recent years Greek life has shown to have just as many negatives, as it does positives. A few of them include: 
1. Deaths and injuries related to hazing 
Hazing deaths and injuries are incredibly common throughout the Greek life community, in fact, there has been at least one hazing death every year since 1969. "According to Franklin College journalism professor Hank Nuwer, over 200 university hazing deaths have occurred since 1838, with 40 deaths between 2007 and 2017 alone." Most of these deaths are caused by alcohol poisoning. Hazing victims are also subject to many severe and long term injuries such as "irreversible intracranial damage, blunt intra-abdominal organ damage, third-degree burns, heat stroke, suffocation, aspiration, and sexual assault."
2. Decline of academic performance among affiliated students
Students also experience a worsening in their grades when joining Greek life, especially towards rush season. According to The Atlantic, "the study, from the economists William Even and Austin Smith of Miami University, in Ohio, examined data on about 34,000 students at a large public university in the Midwest from 2007 to 2017, and found that joining a fraternity or sorority hurt students' grades. On average, the GPAs of the students who joined the Greek system were 0.1 points lower in the semesters after they joined than what would have been expected based on their grades before." The National Criminal Justice Reference Service reported that "50% of fraternity members perform "poorly" on tests or projects, compared to 25% of non-fraternity students."
3. Violence and sexual assault
Finally, Greek life is infamous for sexual assault. According to The Los Angeles Times, "Studies have found fraternity men are three times more likely to rape women than non-affiliated classmates. Most gang rapes reported on campus are tied to fraternities. Women in sororities are 74% more likely to be raped than other college women." On top of these statistics, it is suspected that 1 in 13 college students report having been drugged, or suspect that they have been drugged at one point, most of these incidents taking place at fraternity parties. The National Criminal Justice Reference Service also claimed that "over 500,000 fraternity members experience unintentional injuries every year."
These are just some of the problems associated with fraternities and sororities, and while many colleges and universities have attempted to better the communities which reside on their campuses, there are still so many issues which take place. Greek life does have a lot of benefits, and many people claim that it truly made their college experience, however, it is important to remember and acknowledge its faults.
Leave a Comment
Donate to Garnet & Gold Gazette
Your donation will support the student journalists of Brunswick High School. Your contribution will allow us to purchase equipment and cover our annual website hosting costs.
About the Contributor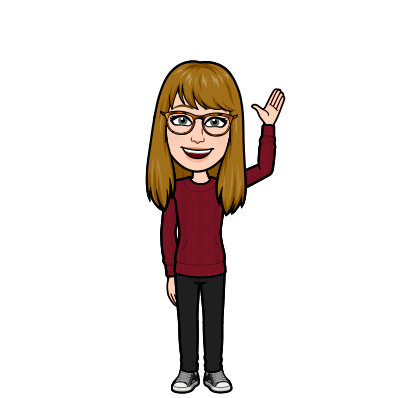 Sydney Packin, Engineer
Sydney Packin, Engineer
Journalism I