Photojournalism
The Career Of Photographing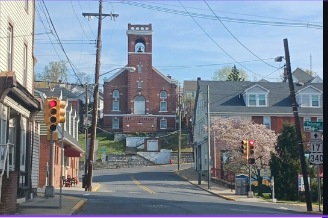 Photojournalism—a way to tell a story through just photos. Photojournalists' office is the world outside of where they work. Unlike journalists who may write and report on a story, photojournalists are trained to take photos that tell a story.
There are good qualities for photojournalists they need to have: an eye for detail, awareness, responsibility, accuracy, truthfulness, communication, stamina, and time management. Having an eye for detail is a good quality for a photojournalist to have in their crazy work environment.
They need to have awareness because they may be working in a dangerous environment. They have to use their judgment to see if it is safe to take a picture.
They need to be responsible, accurate and truthful so they have no bias in their photo and can show what is the truth.
They need to have stamina because they are constantly on their feet taking photos and depending on the story they are doing they may be on their feet for hours waiting for something to take a picture of.
Time management is an important skill for a photojournalist because they need to be able to multitask and be efficient. There are a lot of different jobs for a photojournalist. You can be an air force photojournalist, a freelance photojournalist, a war photojournalist, or an environmental photojournalist.
When doing air force photojournalism you are involved with covering events and issues related to the air force.
When you are a freelance photojournalist you are covering events and issues of your client.
When you are a war photojournalist you are photographing war conflict. They are in active war zones taking photos and getting videos.
Environmental photojournalism covers environmental stuff like natural disasters. The salary of a photojournalist is between $38,718 and $51,050.
At Brunswick High School, Mrs. Emily Fairbrother assigned a photojournalism assignment to her class. Mrs. Fairbrother assigned this assignment because she wanted her students to connect with the community in a way they didn't before and she also wanted to set up an opportunity for them to be able to examine aspects of their community. To build onto the assignment the class got to present their photo essay to the city administrator Julie Martorana to get the backstories on the photos they took. Having the city administrator come in and look at the photo essay made the assignment much more impactful.
She was very generous with her time and expertise. Mrs. Kowalski also helped with the assignment, she helped plan the field trip to downtown Brunswick. She was very generous with her time. Mr. Coffey helped the students with captioning and selecting their photos. Ms. Tucker helped show the students in the class how to take a photo that is impactful. Mrs. Fairbrother was very optimistic about this assignment she knew with the help the students were getting that it would have a great turn out. Her students really did well.  The final product in linked below.  Enjoy.
Mrs. Fairbrother's Photojournalism Project from her English 10 class.
View Comments(1)
Donate to Garnet & Gold Gazette
Your donation will support the student journalists of Brunswick High School. Your contribution will allow us to purchase equipment and cover our annual website hosting costs.
About the Contributor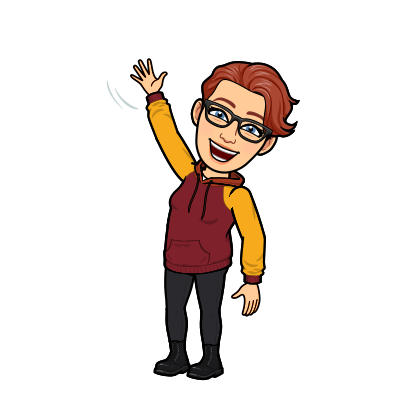 Jay Follin, Engineer
Jay Follin, Engineer
Journalism I
Journalism Club