The Terrific Tuomey
Everyone wants a teacher who finds the fun in their content.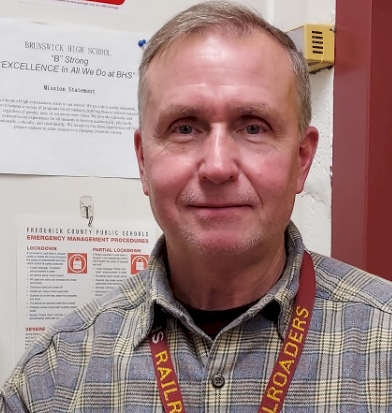 Mr. Tuomey is located in room 224. He has twenty five years of teaching experience. He worked five years in Texas, he worked five years at BMS and fifteen years at BHS.
He has a masters degree in Geoscience and a Bachelor's degree in Biology and History Education. He is certified to teach Earth Space Science, Biology, History and Health Education. This year he teaches Earth and Space Science and Physics of Earth and Space. He was mid-way through college majoring Pre-Veterinary Medicine when he decided to put his passion for science to working with kids in the school setting—to pass his enthusiasm for science on to others. Mr. Tuomey started working at an elementary before and after school program in the early 1980s.
The best thing for Mr. Tuomey being a teacher is the connection he had with his children, being around for summers, evenings, snow days. On a professional level he enjoys fostering the enthusiasm for science and all that powers that offers students. He lived in Fort Worth, Texas. His goal for teaching science is to teach the students how to have fun doing science. When he was little he wanted to be a game warden which is a Natural Resource Police. He owned a running shoe specialty store back in Texas that is still in business that has expanded to three cities in north Texas. This makes him proud that his business model worked so well.  If Mr. Tuomey wasn't a teacher he would have enjoyed being in a trained trade like a plumber or electrician or mechanic. Other than teaching He had worked in the swimming pool industry for twenty six years and this allowed him to apply lots of those skills.
"
One of the biggest challenges in motivating reluctant learners. I avoid the "I got you" kind of assignments and focus on the experience for the student and enjoy when they take a risk to answer a question. Most of the time, they hit the mark!
— Mr. Tuomey
Mr. Tuomey also has two United States patents for mechanical devices. In his free time he enjoys maintaining his fitness through weights and running, as well as swimming. Mr. Tuomey swam competitively for eleven years. Also he has a well equipped workshop and loves to work on wood projects as well as working one one of his five vehicles in the household, since he has so many cars he tries to work on maintenance and repairs to try and save money. Mr. Tuomey wants to teach students to do the experiments so they can recreate them in the future.
"
His philosophy is to be the teacher that he needed when he was in high school.
— Mr. Tuomey
View Comments(1)
Donate to Garnet & Gold Gazette
Your donation will support the student journalists of Brunswick High School. Your contribution will allow us to purchase equipment and cover our annual website hosting costs.
About the Contributor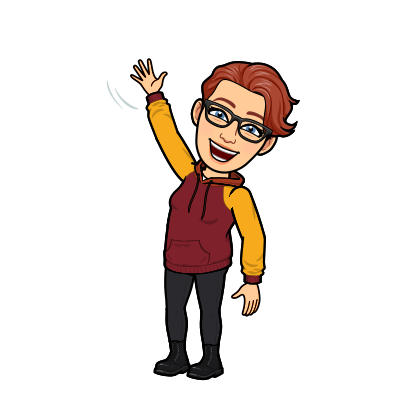 Jay Follin, Engineer
Jay Follin, Engineer
Journalism I
Journalism Club