Brunswick High School has a bunch of fun extracurricular activities, and they aren't just sports. An example of one is robotics.
Our robotics team is looking for new members that are willing to join and commit their hard work and dedication shown from their skills and perseverance.
Our robotics team honors students that preserve through obstacles and positively influence others. For those who are interested in engineering, coding, graphic design, 3D printing, there are jobs for each and one of you.
You can still sign up, hurry up! You don't want to miss out on our tournament, our first tournament this school year will be on the 16th of December.
You can ask Mrs. Day at room 108 and she will gladly sign you up for the robotics team.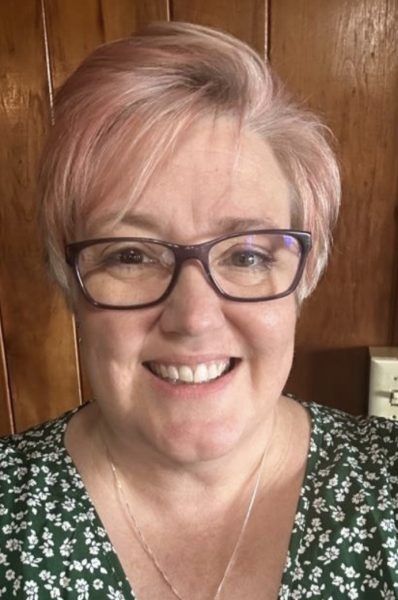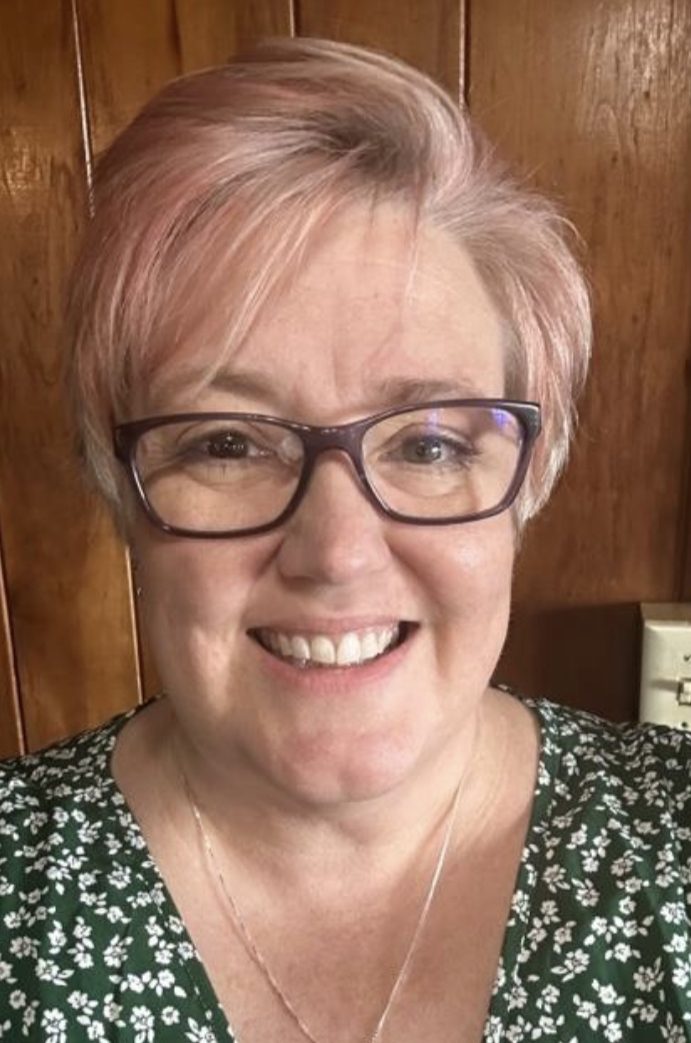 This is Mrs. Day's first year teaching at BHS. She has been teaching for approximately 29 years open to new ideas and projects.   
What is expected from students that are in robotics?
"You can support different parts of our team. To be willing to learn and to mess things up and try again. Willing to work together as a team." 
What inspired you to be a part of the robotics team and teach several computer science courses?
"I love everything tech and robots have been an interest of mine, I haven't been able to do a lot with them and working with the robotics team has just been a natural interest of mine." 
What is our main goal for robotics this year?
"I would say our main goal is to be successful in competition, to be able to represent BHS and increase the diversity of the robotics team… and another big goal of mine is to help more students to be engaged in STEM."
What are some of your interests?
"I'm interested in all things nerdy, playing games, I love Brunswick and the Brunswick community."
What are some involvements and collaborations you have done?
"I have been to Brunswick railroad days, concerts, robotics open house and activity fair, outreach programs with the middle school that are working on a collaboration with the Brunswick library. The BHS robotics team won a huge grant that was one of two schools that received a 12,000 dollar grant from the state." 
Gearing up with Robotics
The robotics team practices after school.

Mrs. Day loves supporting her students.

This is another one of the robotics teams practice. There are two robotics teams.

This is Mrs. Day she is a new teacher here at Brunswick.