The Future Looks Promising For Brunswick Basketball
For The First Time In 10 Years Brunswick Basketball Reaches Regional Final
With a new Brunswick Basketball season meant a new opportunity to accomplish more than the previous season. Winning only 4 games in the 2021-2022 season was unacceptable for this basketball program. Coach Larry Brown made it clear that to get better as a team we needed to be in the gym working to improve in the off season.
Last summer was huge in allowing us to strengthen as basketball players and as teammates. We started with Navy's basketball camp in early June where we saw a lot of different competition and bonded as a team. Open gyms were also something that we had access to. We would start out with drills and finish with 5v5 games against everyone who wanted to show up and play.
Summer league at Hagerstown Community College was beneficial for us as well because we played high schools that we play during the regular season. Getting closer and closer to the season, excitement arose. Having only 4 returning players in the 2023 season allowed for new opportunities for players who wanted a spot. The hard work and dedication that the boys put in during the summer was ready to be put on display in this new year full of excitement.
Fast forward to Thursday March 2nd and we were playing in a Regional Final for the first time since 2013.
Unfortunately the game ended with Smithsburg winning and advancing to the next round of the playoffs. Even though the year ended before we would have liked there was a lot to be proud of this year. Winning more games this year started on the defensive end. This team brought energy on the defensive side which allowed for transition buckets and a fast paced game. The excitement and energy that this team brought every night was a product of our work that we had put in when no one was watching.
Winning almost triple the amount of games this year was a surprise for some. For this team this was no surprise considering the amount of time in the gym, watching film and so forth.  Although we came up short in winning a Regional Final the culture of this program was shifted this year and Brunswick Basketball has a very bright future. 
Leave a Comment
About the Contributor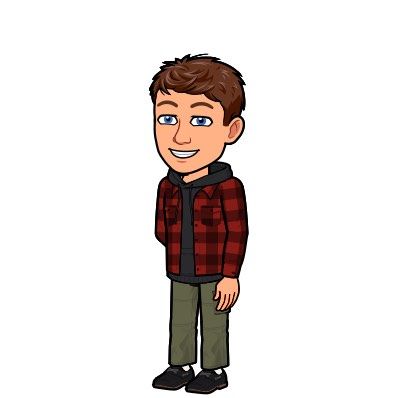 Ricky Cicmanec, Engineer
Ricky Cicmanec, Engineer

Journalism I