Mrs. Reynolds
Mrs. Reynolds is one of our English teachers at Brunswick High School and has taught here since 2006 along with teaching online classes since 2010. This year she is teaching English 10, English 10 Honors, AP Literature and Composition at our school and coaches our Bocce team with Mr. Coffey. 
Mrs. Reynolds was born in Utah but has moved to many different places due to her father being in the military.  She's lived in many states around the US but has also lived in Korea as well as Germany—which she has lived in twice. She lived in Germany during some of her high school years but ended up graduating from a school outside of St. Louis, Illinois. 
Fun Fact: During these years, she went through a punk phase and wore the whole shebang from spiked belts to ripped clothing. 
College came a bit later for Mrs. Reynolds due to her joining the army as a cryptographic equipment repairer. Pre-college, Mrs. Reynolds wanted to be a television news producer but after stepping into college classes, she realized that she wanted to focus on what we all know her for today, English. She was 30 when she started at Frederick Community College and later moved onto Hood College, where she graduated from. 
Fun Fact: Before teaching, she had many part time jobs but her favorite was being a camera person for a local Television station. She also worked doing customer service at a credit card company but she didn't enjoy that job at all.
As she was starting to find teaching jobs, she got an internship in Montgomery County but moved onto teaching at Brunswick after that. She has taught all sorts of English classes over her years but has yet to teach a film studies class. From all of this experience, her favorite part about teaching is delivering the lessons but she has a strong dislike for grading since, according to her, "…it's time consuming and tedious."
Mrs. Reynolds loves teaching World Literature due to her love for different historical contexts. Along with this, she loves literature, writing, and teaching teens since this is the time they are developing into who they are. Her hobbies include: making miniature figurines out of polymer clay, playing elder scrolls online, traveling, being outdoors, and hiking. She even met her husband on a hike!
Fun Fact: Although she is fluent in the language of English, she isn't fluent in the language of music thanks to tone deafness.
Finally, a precaution and tip from Mrs. Reynolds,
Mrs. Reynolds says, "…adhere to a zen philosophy of life". If you work your entire time in class and do what you want at home then you will be successful. Also, speak up when you need help!
Leave a Comment
About the Contributors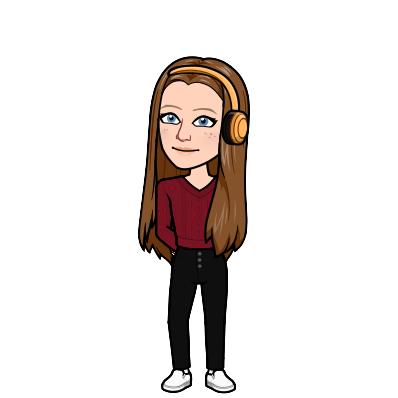 Ashley Junker, Engineer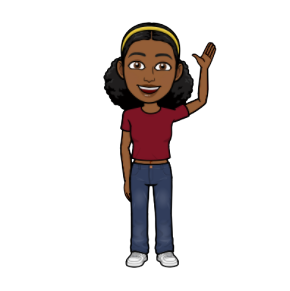 Mwiinga Munkombwe, Engineer
Mwiinga Munkombwe, Engineer