The Story And Reopening Of The Record Exchange Store
Record Lovers Fear Not Your Favorite Record Store Is Back!
"
"It feels absolutely amazing to be so close to reopening!  I'm so excited to be a part of the Frederick community again.  The Frederick community has offered me so much love and support that I really wanted to give them something they could be proud of. As far as the journey goes, it's been an emotional roller coaster!  For six weeks I was in total shock, not knowing how to handle the devastation.  After that and once I had a new lease signed it was go time.  I'm also proud to be part of the uptown market Street community.  —Sam Lock
As reported by the The Frederick News Post as well as three-alarm fire damages downtown Frederick building here is the story and the new future of The Record Exchange store. Sam Lock, a music lover originally from Coventry, England, came to the United States in 1993 and started working for The Record Exchange that same year back in the 90s it had been a Cleveland-based chain of 12 stores. Lock had moved a few years later to Maryland and opened 5 record exchange stores.
Later on, in 2006, he bought out the chain and became the owner; now there are only two stores left with The Record Exchange name, one in Frederick and one in Silver Spring, MD.
On the night of August 24, The Record Exchange store as well as Tiara Day and the apartments above went up in flames with a three alarm fire. No employees or tenants were hurt, but some pets were not so lucky and succumbed to the flames. "That night Sam Lock, the owner of The Record Exchange store rushed from his home to downtown Frederick as soon as he had been notified that the apartments above the store were on fire. When arriving all he could do was stand by the street and watch as his store burned down and as firefighters doused the building with water. As time went on he started to see merchandise wash out of the store front, after all was done by first responders Sam Lock had lost 80% of his inventory and his storefront was gone. For a time Lock thought it was over, that his business was done, but then a GoFundMe was created to try and help," reported by Jillian Atelsek from The Frederick News Post. As of February 3, 2023—that GoFundMe has raised $38,853 for the store's move and reopening.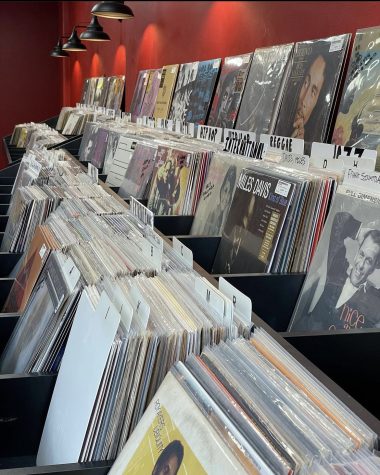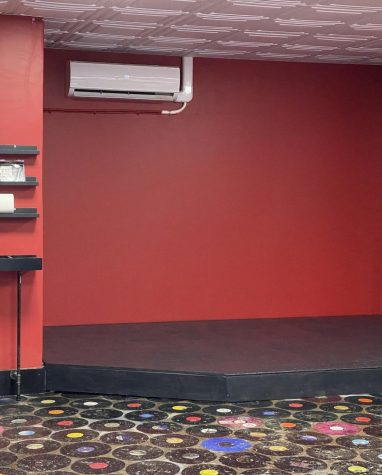 At the start of September, Sam Lock signed a year long lease for a store front only two blocks south of the old one. The new place will be at 410 N. Market St. The new place is a bit smaller at 1,400 square feet versus the old place at 1,800 square feet. "Lock plans to get rid of some inventory, mostly DVDs that no one really buys anyway and will also add a small stage for local musicians to perform on," reported by Jillian Atelsek from The Frederick News Post.  As of now the record exchange store posts on Instagram that it will be reopening on February 4th, at 11 AM, which is this coming Saturday.
So go down and show your love and support for The Record Exchange Store!
Leave a Comment
Donate to Garnet & Gold Gazette
Your donation will support the student journalists of Brunswick High School. Your contribution will allow us to purchase equipment and cover our annual website hosting costs.
About the Contributor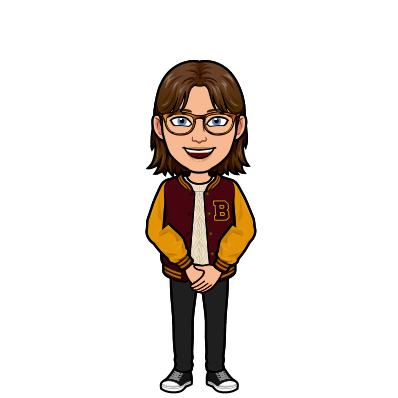 Brianna Jordan, Engineer
Brianna Jordan, Engineer
Journalism I