What Is Lil Uzi's Worst Album?
Opinions On Lil Uzi Vert & His Best Albums & Songs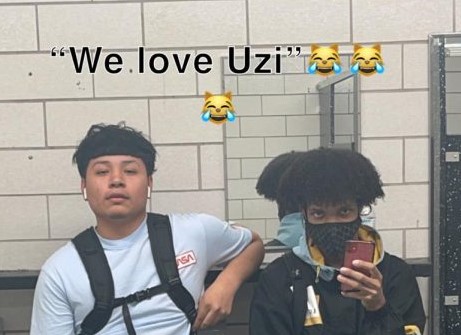 As some of you might know, I am a pretty big fan of Lil Uzi Vert. I would definitely say that he is my favorite rapper ever and possibly the best ever. When it comes down to numbers to songs to features and even to beats, He never disappoints. But every rapper can't have a perfect career, Kanye has Donda, Juice Wrld died and a lot of other rappers just stopped releasing music at a consistent pace. Here are some of Lil Uzi's worst songs/albums, but don't get it twisted. These might be his worst songs and albums but they are nowhere near being bad, he just has a lot of really good albums and songs to top nowadays.
First we have Luv Is Rage this was Uzi's first official album to be released in 2015. A Lot of good songs but like I said before, there are better ones and this one just doesn't compete with those. This being his first official album I can see why it isn't ranked too high because he was younger and still trying to figure out his style of music. Overall, I would give this album a 7/10 because most of the songs are really good but others aren't and consistency is very crucial when making music. 
"
Pluto x Baby Pluto sounded like a rushed project with a couple of good songs.  However, the album in general, was mid, some would say less than mid. "
— Kameron Heyliger
Next is a collaboration album these aren't necessarily his songs but he does feature on all of them and had a collaboration with Future to release them. Pluto x Baby Pluto (Future and Uzi) is an album made by both Future and Uzi but released under future songs and albums. Nothing bad about this album it just wasn't a solid movement towards Uzi's career considering they weren't is songs and it wasn't his album. According to sophomore Kameron Heyliger, "Pluto x Baby Pluto sounded like a rushed project with a couple of good songs.  However, the album in general was mid, some would say less than mid."  This album was released in 2020 but before this came out Uzi had his own album release in the same year which might be why this one didn't do too well. I would give this album a 6/10 just because I personally didn't like it as much as Uzi's other albums.
Now let's talk about the album released in 2020 that took the attention away from Pluto x Baby Pluto. This is Eternal Atake. This album was really good and I remember being at lunch when this album dropped and when I say everyone was listening to it, I mean everyone. We were all on our phones just listening to the whole album, just so hyped about it because nobody is alone when you say you think Uzi is the best artist alive. A lot of the songs made a big impact on his career, they went viral on social media like TikTok and Instagram. This album has a lot of iconic songs on it so for that factor I'm gonna give it a 8.2/10, it's not perfect but it's better than Luv is Rage. 
Now that you see my ratings on the albums and you see my reasoning you will understand why I think that. Uzi has never released a bad album, but by doing that it means he will always have one that isn't the best and ones that are the best. I think his best album is Lil Uzi vs the World or Luv is Rage 2. I find myself constantly replaying almost every song on those two albums every day. They both had a major impact on his career and any Uzi fan would totally agree with me.
Leave a Comment
About the Contributor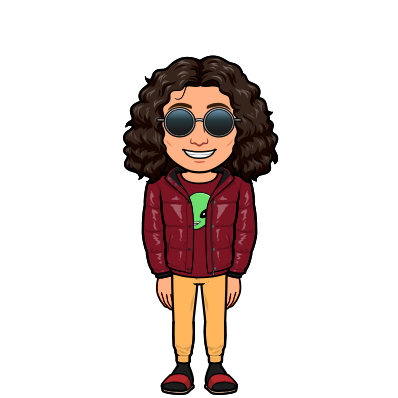 Michael Andrews, Engineer
Michael Andrews, Engineer