The Ups and Downs of Rolling Loud California
Rolling Loud California 2023 Worst & Best Sets
Rolling Loud is one of the largest hip-hop festivals in the world. It's very loved and very known in the music industry—world renown artists from everywhere perform for their fans (and the money)—only making this festival grow in popularity even more. This month's festival had some of the the most loved and most hated rappers in the world come and perform in California and streamed it live on Twitch and YouTube.  
Before getting into the good sets I'm going to talk about the bad ones: Like Tyga, Playboi Carti, and Central Cee. Tyga isn't exactly hated but the hype around his name and music have died down since his early years in this industry. Lately, he's been in headlines linked to dating Avril Lavigne, a rocker from the 90s. Performing a few hours before the "main event"—Playboi Carti—nobody really goes to Rolling Loud to see Tyga and therefore nobody really knew his songs or cared. The crowd was dead, nobody was moving and nobody was singing along, so I think it's safe to say that this was one of the worst sets of this year so far. 
Central Cee, already a hated rapper in general for his UK Drill genre, also had a very dead and quiet crowd, nobody liked his genre of music and most find it comically bad. Going right after Ice Spice, one of the most hyped up and new rappers today and just a few hours before Trippie Redd, Lil Uzi, and Future. People would rather save their energy and voice for bigger and better rappers.
Playboi Carti, supposed to be the most hyped set of the whole festival, ended up being the worst set of the whole festival. As usual Carti came out on stage around 5-10 minutes late with his fans expecting new music after almost three years of nothing. He came out to perform 3+ year old songs and expected the crowd to just be okay with it—they were not. Most of them were angry that he was performing these old songs and nothing new to the point where people in the crowd started fighting and causing a big problem.
Carti had to stop his concert and was seen in a video on Twitter leaving the festival. Twenty minutes go by and his fans are outraged and everyone is freaking out that he left and wasn't coming back.
A fan on Twitter @staygroundead says, "Tiktok reacts to person leaving Playboi Carti's perfromance at Rolling Loud because it was too demonic…"
Eventually he does come back though. He comes back to play more old songs and 10 minutes later he's told that he has to end the show early and leave again for starting problems within the crowd.
He was supposed to be the main event for that day and yet it was the worst set of the month.
Now for the best sets of Rolling Loud California—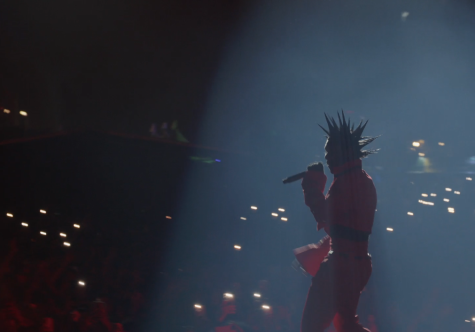 Lil Yachty, Lil Uzi and Ice Spice had the biggest and most hyped sets of this month all happening on the same day. Ice Spice is a new but really popular female rapper and she is blowing up really fast, it's not surprising that her set was really big,  Lil Yachty started off with his newest album "Let's Start Here" some of the fans weren't liking it too much at first but once he started performing his older and more hyped songs they were loving it. Now for the best set of the whole festival Lil Uzi Vert, He came out with three new songs and some of his most loved songs ever. Everybody, even people not too fond of him, were amazed and singing along. He also announced that his next album "Pink Tape" was almost done and was coming soon. In his 36 minute performance he did more for his fans than most rappers had done in a couple years. He was pulling in around 29,000 viewers on YouTube, 15,000 on Twitch and a huge crowd for the live performance.
Leave a Comment
About the Contributor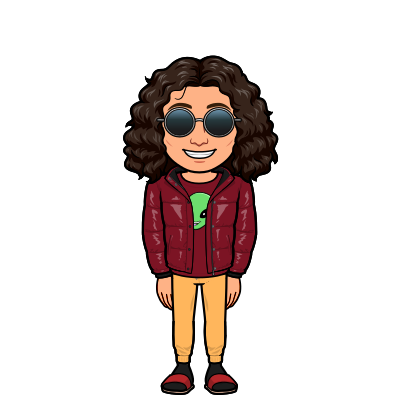 Michael Andrews, Engineer
Michael Andrews, Engineer