Student Experience With Working While In School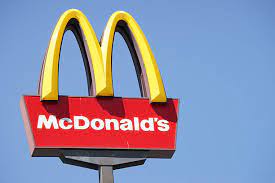 Working while still in school has allowed me to appreciate how much free time I had before I had a job. Before I had a job I was hanging out with friends a lot and doing whatever I wanted at that moment. Now, I have to plan ahead for anything I want to do with friends, family, or just doing what I want for myself.
Since I'm still in school and I work I have limited hours to myself. I use my free time to play games and sleep. I need a balance in my life between hard work and having fun, unfortunately right now it's like a 70/30 between the two with school and work taking up most of my time. I work at McDonalds and I work Monday, Tuesday, Wednesday, Friday, and Sunday for about five hours a day. 
I started working right before the end of the school year in 2021—while I was still in school—and while working before summer my grades suffered due to being so tired. Eventually, I stopped trying to wake up in the morning for school and barely passed my classes. 
"I have a lot less free time and when I didn't work or have school I was resting for my next shift."
Work also affected my social life and frienships.  My friends and peers shared a lot of the same concerns.  All of my friends having jobs really inconvenienced us when it came down to being friends and seeing each other. I asked them how having a job affected them with their social life and school and one said, "I just became really tired in school and I would sleep during class and my grades got a little low." We didn't know each other's schedules so we would make plans based on our own schedules and ended up canceling because of work related activities.
But having a job gave us more opportunities when we were together; we had our own money to spend so we could go to the movies or to a trampoline park. We stopped talking after a while and all focused on ourselves with school and work. I didn't like that the friends I've had since third grade were barely interacting so since we all started working I've reduced my hours so I can have fun with my friends, yet make money, and still keep my grades up.
Leave a Comment
Donate to Garnet & Gold Gazette
Your donation will support the student journalists of Brunswick High School. Your contribution will allow us to purchase equipment and cover our annual website hosting costs.
About the Writer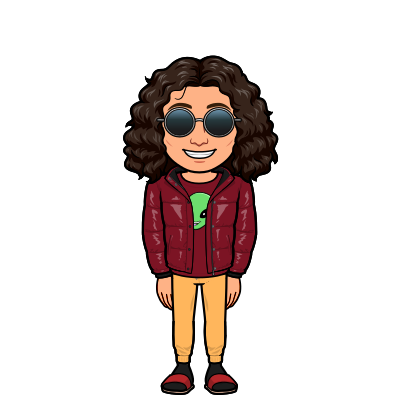 Michael Andrews, Engineer
Michael Andrews, Engineer